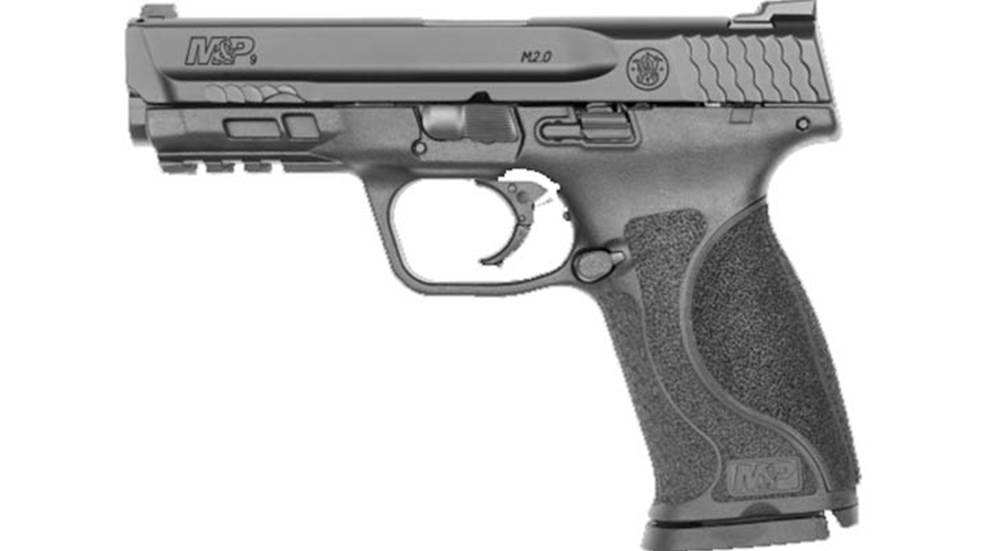 Smith & Wesson announced on June 24 that the Massachusetts State Police has transitioned to the Smith & Wesson M&P45 M2.0 as its official duty pistol. Previously, the agency's primary duty pistol was Smith & Wesson's first-generation M&P45 pistol. The famed firearm manufacturer will be providing more than 2,500 pistols as part of this upgrade, each featuring the agency's official shield lasered onto the top of the slide. 
"We are honored and privileged to have been selected as the new sidearm of the Massachusetts State Police," said Matthew Fehmel, Smith & Wesson senior director of Global Professional and International Sales. "The new M&P M2.0, with its aggressive texturing and tactile trigger reset, provides our home state law enforcement with the ultimate in reliability and dependability. This upgrade to the M&P45 M2.0 should carry the Massachusetts State Police through many years of service." 
The department isn't the first in Massachusetts to adopt the M&P 2.0, either. Members of the Springfield (MA) Police Department upgraded to the 2.0 version when it selected the M&P40—chambered in .40 S&W—late last year.
The M&P 2.0 was introduced in 2017 with an extended stainless-steel chassis and high grip-to-bore axis ratio for reduced muzzle rise and faster aim recovery. The trigger was also enhanced with a fine-tuned, lighter pull and a tactile and audible reset. Each comes with four interchangeable palmswells, which allow owners to customize for their hand size and grip.

The pistol features a molded polymer frame designed for comfort and durability, as well as the optimal M&P pistol 18-degree grip angle for a natural point of aim. Chambered in 9 mm, .40 S&W and .45 ACP, the M&P M2.0 pistol is available in full size, compact and subcompact variants.