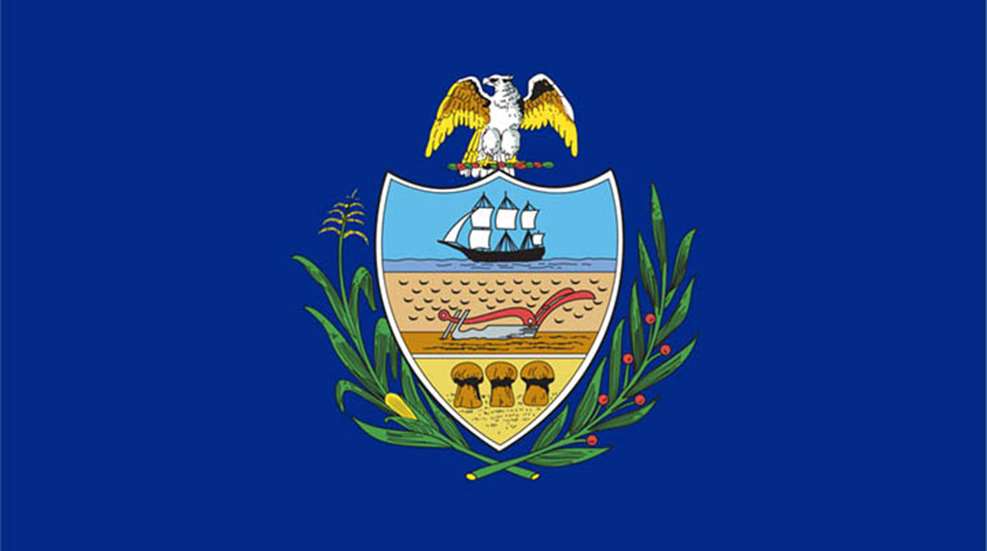 A surge of concealed carry permit applications at the Alleghany County (PA) Sheriff's office has created a backlog the department won't be able to clear until November, according to KDKA 2, a Pittsburgh-based CBS TV affiliate. "People [are] afraid of what's going on in the country. The unlawfulness. The violent protests. They're just really worked up about that," Sheriff William Mullen told the reporter.
The department's efforts to address the backlog included a drive-thru license-to-carry event on July 25, which was also featured by the station. Due to social distancing protocols, though, the 7-hour program could only handle 80 applicants. Appointments to take advantage of the outreach program needed to be made at least five days in advance and no unscheduled traffic was allowed.
The response was overwhelming—partly because the office is under a temporary COVID-19 closure—and two more drive-up efforts were scheduled. The second took place Aug. 15 and a third will be held Aug. 29. Interested gun owners can visit the department's web page for details on these and other outreach programs, although at press time there were no appointment slots available.
As for the ease and speed of the process, KDKA's follow-up story reports, "After the temperature check and questionnaire, Sheriff's Office personnel will then process their paperwork…Upon approval of the paperwork, a license will be printed and delivered to the applicant's vehicle."
The increased demand for carry permits has affected sheriff's offices across the nation, although Alleghany County's numbers put the demand in perspective. Its sheriff's department had 6,000 applications on file as of July 20. The agency has a total of 191 employees, with only 33 of them handling the administrative duties—including carry permits—required to protect the 1.2 million citizens it serves. On average, the agency has a maximum capacity to process 84 permits.