When it comes to adding a red dot to a pistol, there are three choices: take an existing gun and mill out a mounting slot (preferably done by a qualified gunsmith), buy an aftermarket slide with an optic cut or purchase a new gun with the mounting slot already built in. This last choice might not be the least expensive option, but can often be the simplest way to add an optic. If you have been thinking about trying out a red-dot-equipped handgun, especially for concealed carry, here are some models we think are a great choice.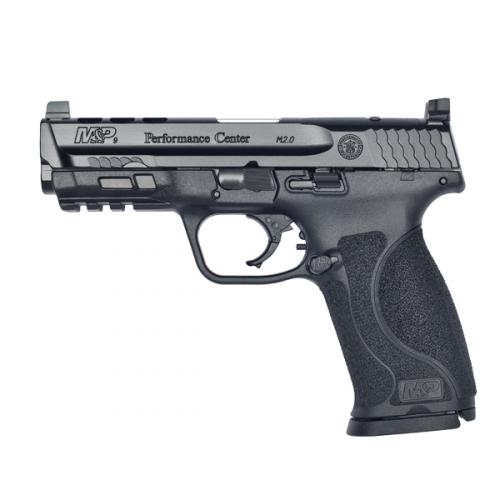 S&W Core
From the Smith & Wesson Performance Center comes the M&P9 M2.0 Ported 4.25-inch Barrel & Slide C.O.R.E., which starts with the tried and true M&P platform and adds a ported slide and barrel for lower muzzle flip and better recoil management and the Competition Optics Ready Slide that includes an optics mounting kit. In addition to great gun features, this package also includes a cleaning kit specially outfitted for this high-performance firearm. MSRP is $714.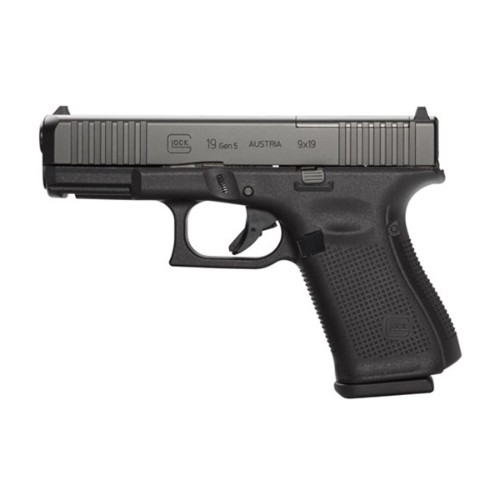 Glock MOS
First offered starting in 2015, the Glock MOS option is now available on a range of Gen 4 and Gen 5 models, including the G17, G17, G34, G35, G41 and G45. The simple two-screw mount installs quickly and easily. The slide accepts a wide variety of optics from a plethora of manufacturers and features two different plates for the two most common red-dot mounting configurations, a direct carryover of Glock's philosophy of universal compatibility. MSRP varies depending on generation and model; the Gen5 G19 is $699.99.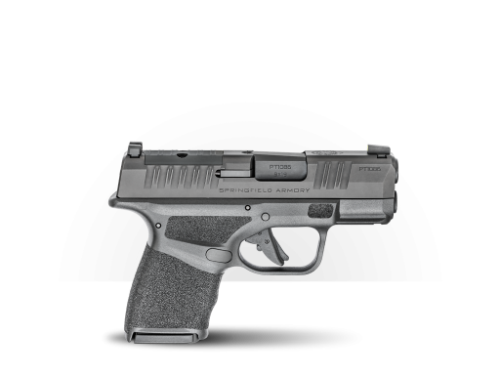 Springfield Hellcat OSP
After red dots got small enough to fit on larger-framed guns, the next challenge was adding them to smaller EDC concealable firearms with a much narrower slide, usually around 1 inch. The Springfield Armory Hellcat took advantage of these smaller optics and comes with a red-dot-ready cut suitable for micro-dots like the Shield RMSc and JPoint red-dot sights. Add to that the 11+1 standard and 13+1 extended magazines and the Hellcat becomes a formidable opponent in a defensive situation. MSRP is $599.99.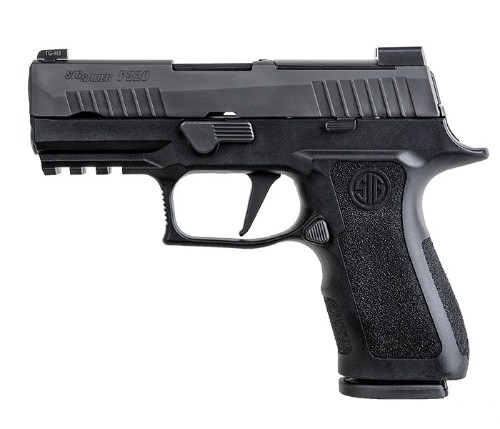 SIG P320 XCompact
The SIG Sauer 320 line encompasses a range of sizes and functions. For the P320 XCompact, SIG incorporated many the lineage features such as the meaty grip, oversized slide stop, flat-faced trigger, recoil-reducing beaver tail and universal accessory rail. To those features, SIG added a shorter 3.6-inch barrel and the optic plate ready to receive the Romeo1 Pro and Delta Point Pro optics right out of the box. MSRP is $679.99.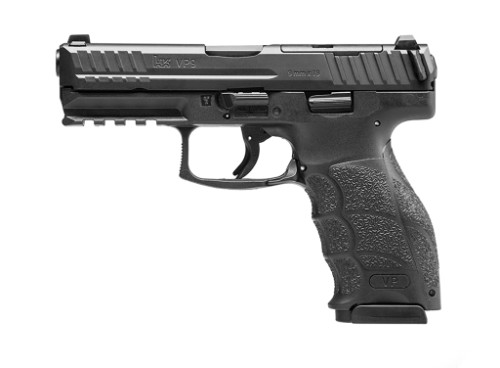 Hechler & Koch VP9
The Heckler & Koch VP9 has been around for several years, but new for 2020 are two significant upgrades: a larger 17-round magazine and an optic cut with multiple plates designed to take a wide range of red-dot brands. Adapter plates for a variety of popular red-dot optics are available separately from H&K. With a 4.09-inch barrel and a length of 7.34 inches, the VP9 is concealable with the right holster. MSRP starting at $799.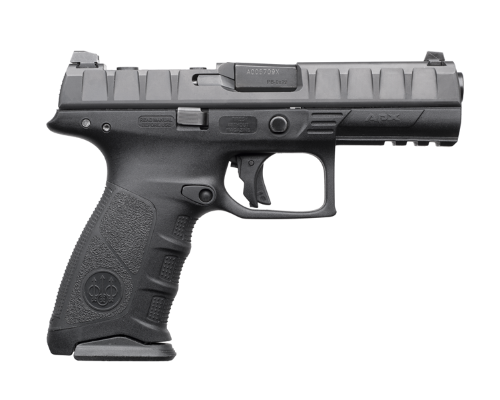 Beretta APX RDO
Originally touted as a police duty weapon or an open-carry sidearm, the Beretta APX family of guns has expanded from the full-size frame introduced a few years ago. Now the APX comes in four configurations, including the red-dot ready APX RDO configuration with a 4.25-inch barrel, 17-round magazines and an interchangeable grip frame. The RDO is setup to accommodate optics from Burris, Trijicon, Leupold and C-More. MSRP is $549.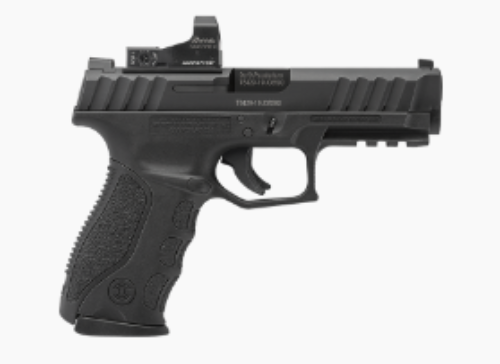 Stoeger STR-9 Optic-Ready
Stoeger is a value-oriented firearm manufacturer that offers full-size and compact versions of its polymer striker-fired STR-9. Available in full-size is an optic-ready slide  that accepts a variety of red dots. The large frame edition comes with a 4.17-inch barrel and 15-round magazines, perfect for concealed carry with enough rounds for some extra punch. MSRP is $399.99 which includes three magazines and four mounting plates.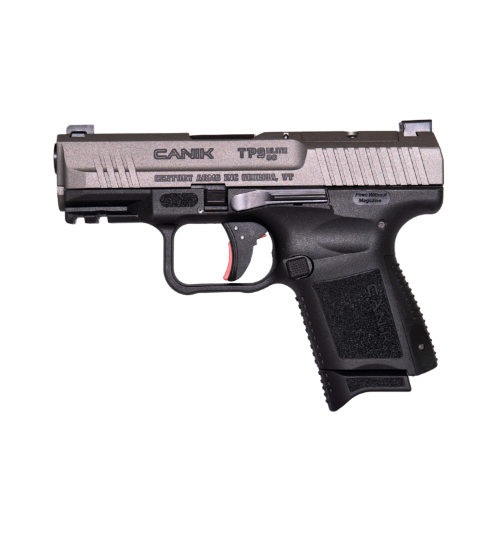 Canik TP9 Elite SC
Born from a long line of reliable firearms, the Canik TP9 Elite SC is a great option for concealed carry with plenty of ammunition. It has a 3.6-inch barrel, overall length of 6.7 inches and a capacity of 12+1 in the standard magazine and an extended magazine of 15+1. Add to that the standard optics plate that accepts a variety of red dots and you have a precise shooter that puts rounds on target with ease. MSRP is $429.99.