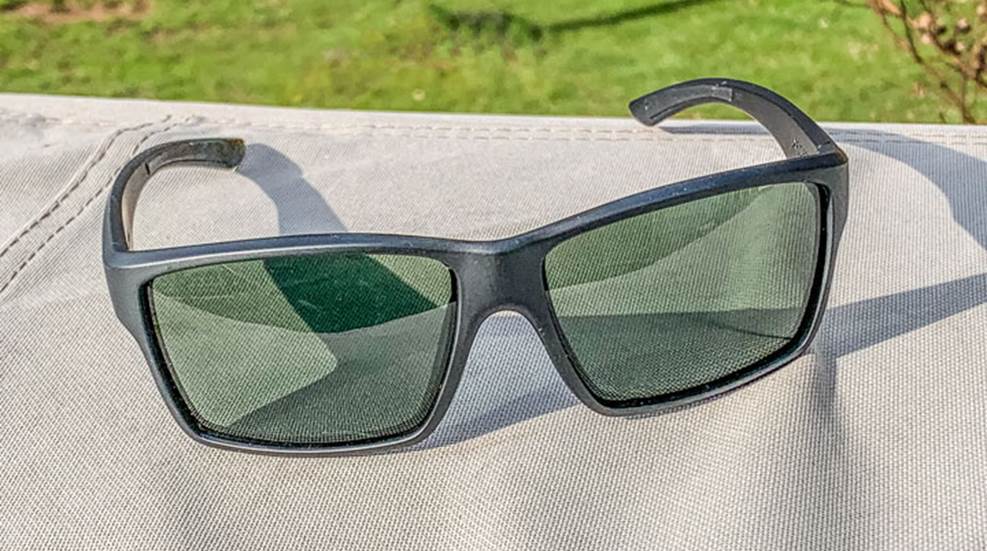 Man, Magpul is one of those rare companies that just consistently hits it out of the park. Its magazines have been adopted by militaries and police forces the world over, the components it manufactures are OEM on countless firearms and even the company's accessory line is solid. Magpul's T-shirts are super comfortable, its belts are stupidly durable and tough and the gloves have been my go-to for cool-weather work for a long time now.
I've been wearing a pair of Magpul's standard Explorer sunglasses for quite a while now, and have found them to be absolutely fantastic. They're comfortable, even for extended periods of time (I wore them the entire week I was at Gunsite Academy for the Mossberg launch of the MC2c and 940 JM Pro models).

The frames have enough flexibility to be comfortable without falling off, the lenses resist scratches better than any other pair of glasses I've owned and even the little things like the bridge is comfortable on the nose. It's just a great pair of sunglasses.
And here's the best part: Not only are they stylish, functional sunglasses, but they're built to ANSI 87.1 standards for impact resistance. This particular model does not meet the full standard because it's not a wrap-around design (although Magpul does offer designs that are ANSI 87.1 compliant if that's what you're looking for), but it will function as a pair of safety glasses on the range or even out in the yard mowing and trimming.  
MSRP on the Explorer line is $149, but there are frequent sales and specials. The polarized-lens version shown in the image above is currently offered for $129 with no mirror on the lens; the non-polarized version is $49.50. That's crazy-cheap, barely above mall-kiosk prices (kids, ask your parents). For great-looking gear that protects you and holds up to serious abuse, give Magpul's eyewear line—especially the Explorers—a close look. You can spend more, but why would you?