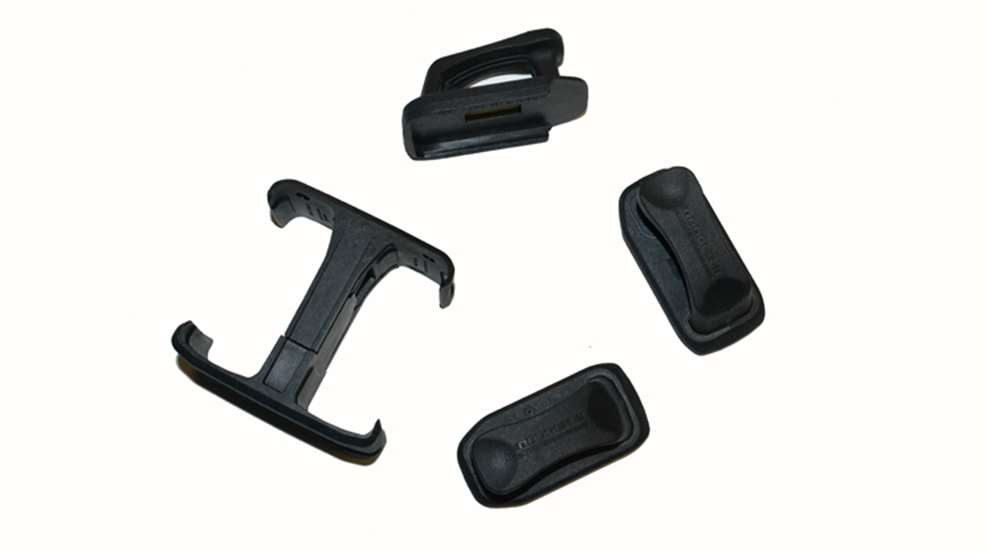 Fans of the AK-47-pattern rifle have reason to cheer. In addition to the fine line of Zhukov and MOE furniture now available for the AK, Magpul is now offering accessories for the Soviet-bred staple.
The AK Maglink does exactly that: Link two AK PMags together to double the fodder on-board the rifle. It's constructed of the same reinforced polymer as the magazines and features a two-piece design that simply pulls apart, captures the two magazines, then comes together with a single bolt. 
MSRP: $17.95.
The MOE AK Ranger Plate offers the same functionality as the AR-15-style plate, allowing a firm grip for removing spent magazines from the rifle. The Ranger plate replaces the standard AK floorplate and features an overmolded rubber loop on the polymer base.
MSRP: $19.95/package of three.