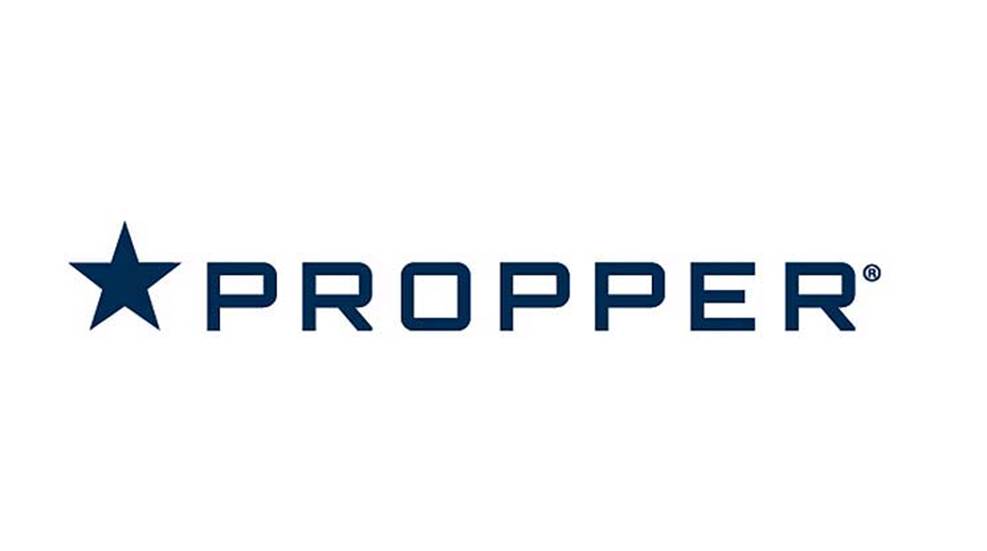 Applied Fiber Concepts and Propper International have been awarded a contract to manufacture a new Naval Security Forces Vest for the U.S. Navy. Total production of the body armor during the extendable one-year agreement is projected to reach more than 51,000 units, each consisting of a base vest and modular components for tailoring protection levels to defeat multiple ballistic and fragmentation hazards while performing security and anti-terrorism duties.

"We're proud to partner with Applied Fiber Concepts, one of the industry's most innovative ballistic-protection providers," said Anderson Ward, senior vice president of global supply chain operations for Propper. "The sailors who wear this armor can perform their missions with confidence."

"Providing advanced ballistic protection that can be configured to best fit the mission will allow the brave men and women responsible for keeping us safe to focus on their jobs and feel confident that they are protected," said Michael Haynes, vice president of business development for Applied Fiber Concepts.

Under terms of the contract, awarded through a solicitation from the Naval Surface Warfare Center Panama City Division, Applied Fiber Concepts will produce all the Level IIIA ballistic inserts, yoke, and collar assemblies and Propper will manufacture the outer carriers. The Navy has the option of adding up to four additional years to the agreement. All the ballistic material included is fully NIJ-certified and tested to perform up to NIJ 0101.06 standards, the highest for ballistic protection.

Propper landed its first Navy contract in 1967 and, for more than 50 years, has designed and manufactured professional-level apparel and gear for military, law enforcement, first responders and civilians. Applied Fiber Concepts was spun off from Ibiley Manufacturing Corporation in 2015, but has already established itself as a reliable OEM/private manufacturer of high-quality NIJ-certified soft armor and won a variety of government contracts, including the Marine Corps.