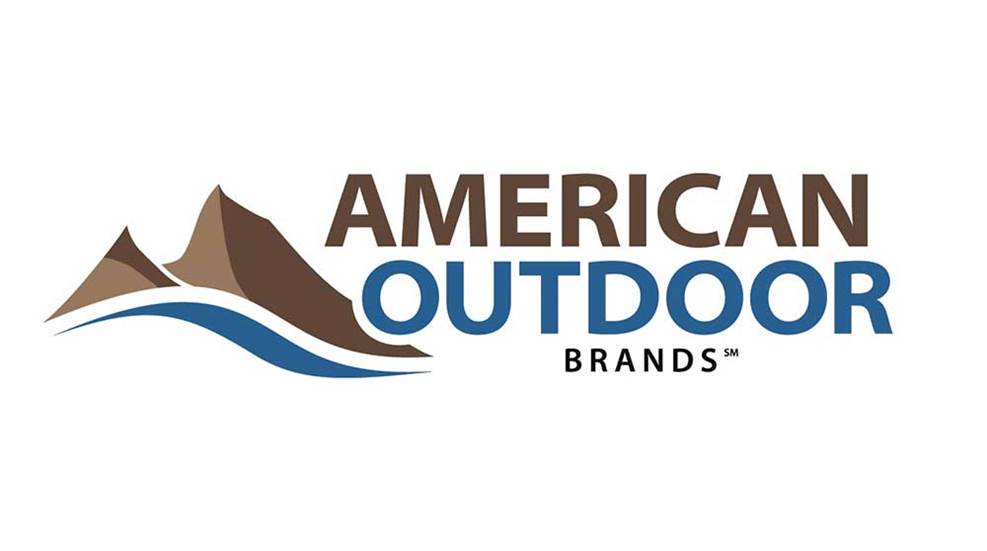 American Outdoor Brands sales for the three-months ending Oct. 31 were up 8.9 percent compared to a year ago, according to the quarterly report it issued last week. Net sales for the period were $161.7 million, $13.3 million more than 12 months ago. Gross margin also improved by .7 percent.
The announcement comes at a time when many experts agree industry-wide sales volume has been slightly stagnant for the past two years. Early in October 2018, Small Arms Analytics & Forecasting Chief Economist Jurgen Brauer noted that after adjusting for concealed carry background checks and other administrative use of the National Instant Criminal Background Check System (NICS), "The sum total of likely U.S. firearms sales for the first three quarters of 2018 is about 9.8 million units, below the 11.4 million for the same period in 2017 and the 10.2 million for the same period in 2017."
James Debney, American Outdoor Brands president and CEO, states in the report, "Our Outdoor Products & Accessories segment, a strategically important market that we first entered just four years ago, generated approximately one-third of our revenue in the quarter. Sales growth occurred in both our Hunting & Shooting product categories, as well as our Cutlery & Tool product categories, and came from a variety of retailers, particularly our online retailers."
Debney added, "In our Firearms segment, revenue growth reflected the success of our 'bundle' promotions booked earlier in the year and shipped in the second quarter. New firearm products, which we define as products launched within the past twelve months, represented 26.6 percent of our firearm revenue in the quarter and included strong sales of our M&P Shield EZ pistol, which we launched in February of this year."
American Outdoor Brands' prior quarterly report, issued on Aug. 30, was also good news. In it, the company said sales had increased 7.6 percent.