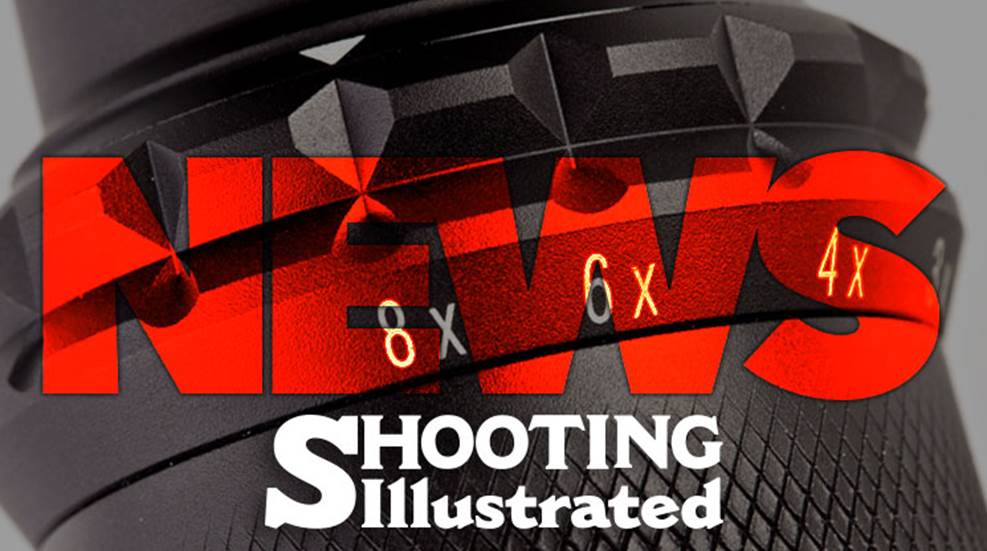 The Army's new M17 sidearm and its more compact variant, the M18—both based on the SIG Sauer P320—are now in the hands of the Soldiers of the 101st Airborne Division. The Fort Cambell, KY-based unit's 1st Brigade Combat Team was the first military unit to receive the all-new Modular Handgun System (MHS). 

"To witness modernization firsthand as my soldiers became the first in the Army and this storied division to fire the new pistol is an absolute honor," said Col. Derek K. Thomson.

"The world has changed since the strength and resilience of this division was forged during the maelstrom of World War II," said Maj. Gen. Andrew P. Poppas, commander of the 101st. "In order to maintain our decisive edge, we must continue to outpace our potential adversaries with more lethal capabilities, from the modular handgun system we fielded today to the innovative and adaptive air assault concepts, equipment and training the 101st continues to perfect."

On Nov. 17, the first shipment of 2,000 arrived, and, after inventory and inspection, test firing took place Nov. 27.

"It is easier to fire and simpler to operate," Sgt. Matthew J. Marsh said. "The pistol felt very natural in my hand."

"The specific performance improvements from MHS over the M9 include better accuracy, tighter dispersion and better ergonomics, which combined result in a far more lethal pistol," said Lt. Col. Steven Power, Soldier Weapons project manager. The pistol has an external safety, an integrated Picatinny rail, is threaded for a suppressor or flash hider and features night sights.

The U.S. Army will slowly phase out the aging fleet of currently issued Beretta M9s—which have been in service since 1986—over the next 10 years. The U.S. Army has 18 divisions, but only the 101st Airborne specializes in air assault, one of the reasons it received the sidearm upgrade first.