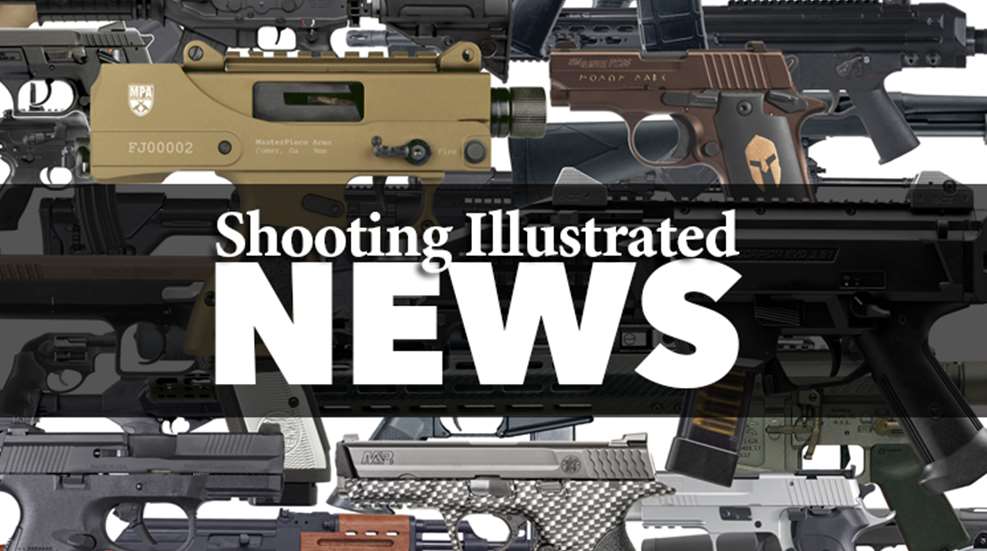 Wiley X,® Inc. has expanded its popular Black Ops Collection with the Active Series WX Rush — a new-for-2012 model that combines high-velocity vision protection with a stylish, yet understated look.  Like all Active Series sunglasses, the Black Ops WX Rush is designed with special features for active wearers who work and play hard.
With this combination of looks, performance and protection, it's little wonder that Wiley X Black Ops sunglasses are a leading choice of law enforcement, Secret Service and other tactical wearers.  The new Black Ops WX Rush combines Smoke Grey lenses with Matte Black Active Series frames.  Wiley X's optical-quality lenses not only reduce eye fatigue, they provide clear, distortion-free vision for a wide range of activities.  These wrap-around style frames provide wearers with excellent coverage and a superior field of view, while rubber nose and temple grips ensure a comfortable, secure fit during any activity.
The Wiley X name is known for shatterproof protection and the Black Ops WX Rush isno exception.  This newest member of Wiley X's Black Ops collection meets stringentANSI Z87.1-2003 High Velocity and High Mass Impact Safety standards, protectingwearers against a wide range of dangers found indoors and out. Wiley X is the only premium performance sunglasses brand whose entire line meets these advancedprotection standards.
Like most Wiley X eyewear styles, the new Black Ops WX Rush is also prescription ready— making it an ideal choice for wearers who require corrective lenses. 
To learn more about the new Active Series Black Ops WX Rush — or the company's complete line of performance protective eyewear for every job, outdoor sport andactivity — visit Wiley X, Inc. at 7800 Patterson Pass Road, Livermore, CA 94550  Telephone: (800) 776-7842 • Or visit online at www.wileyx.com.