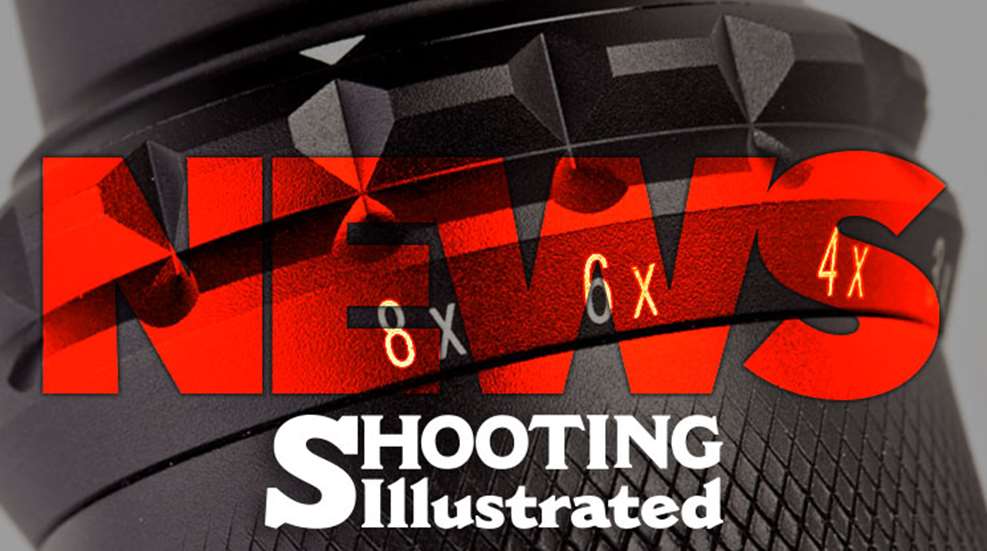 West Virginia Attorney General Patrick Morrisey announced this week that concealed-carry reciprocity agreements have been expanded to allow 18- to 21-year-old West Virginia residents holding provisional permits to carry concealed weapons in 16 states.
In addition, Morrisey's office said that West Virginia's new permitless carry law passed earlier this year would not affect those existing reciprocity agreements for those residents who currently have a West Virginia permit to carry for personal protection.
"Protecting the Second Amendment rights of West Virginians continues to be a priority," Morrisey said this week in a press release. "Our office worked very hard not only to maintain the existing agreements, but also to expand that freedom for younger West Virginians who lawfully wish to exercise their constitutional rights."
House Bill 4145, passed in May by the West Virginia Legislature during the regular legislative session, allows adults 21 years and older to carry a concealed weapon in the state without a permit, and also allows those between 18 and 21 to obtain a provisional concealed weapons permit.
States agreeing to recognize both West Virginia's traditional and provisional licenses include Alabama, Arkansas, Georgia, Idaho, Indiana, Kentucky, Michigan, Missouri, Montana, North Carolina, Ohio, Oklahoma, South Dakota, Tennessee, Utah and Wyoming.
Morrisey said 19 additional states confirmed they will continue to recognize West Virginia's traditional concealed carry licenses, including Alaska, Arizona, Colorado, Delaware, Florida, Iowa, Kansas, Louisiana, Mississippi, Nebraska, Nevada, New Hampshire, New Mexico, North Dakota, Pennsylvania, South Carolina, Texas, Virginia and Wisconsin.
In order to qualify for the benefits of reciprocity, West Virginia residents must continue to hold a valid traditional concealed-carry license.