by
posted on September 22, 2021
Support NRA Shooting Illustrated
DONATE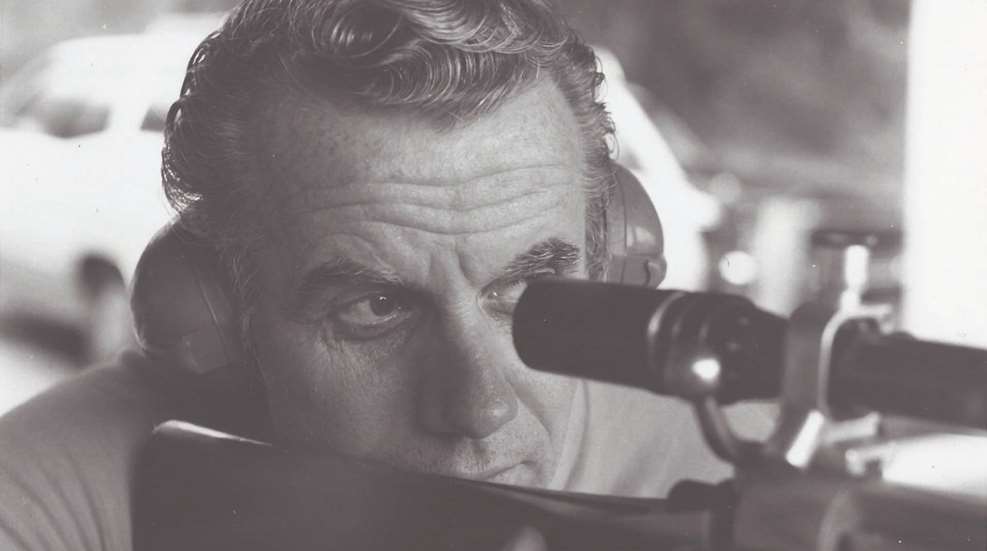 Walter Berger, founder of Berger Bullets and member of the Benchrest Hall of Fame since 1982, died on Sept. 19 in Mesa, AZ, surrounded by family and friends. He was 92 years old.
Berger was preceded in death by his wife, Eunice, in 2004. She was also a renowned marksman and a major catalyst in Berger's decision to enter the bullet business.
Berger launched his famed bullet company in 1954, after concluding a better bullet could revolutionize the shooting sports. Competing with his hand-made projectiles he won a variety of matches and titles, ultimately being inaugurated into the coveted Benchrest Hall of Fame. He continued to build the business with a passion for helping others improve their shooting precision, and always insisted quality is the highest priority.
"If a job's worth doing, it's worth doing right," were words that Walt lived by, according to the company's announcement at the loss. "One could see it in how he treated friends and family, and in his impact on the shooting world."
Berger owned and ran his bullet business for 45 years. In 2000 he turned over the reins to Spiveco—maker of J4 bullet jackets—but continued to work there. In 2002 the company was sold to a family that, along with Lapua, Vihtavuouri and SK, now operate under the Nammo Group umbrella.  
Berger's legacy and dedication to quality is carried on by his grandson, David Hamilton, plant manager of the Berger manufacturing facility in Mesa, AZ. Berger's philosophies and business practices remain the guiding principles in the firm's mission to ensure that products bearing the company name continue to be something that would make him proud.
The company has posted a tribute to Walt Berger and his legacy on its website. Services had yet to be announced as this went to press.