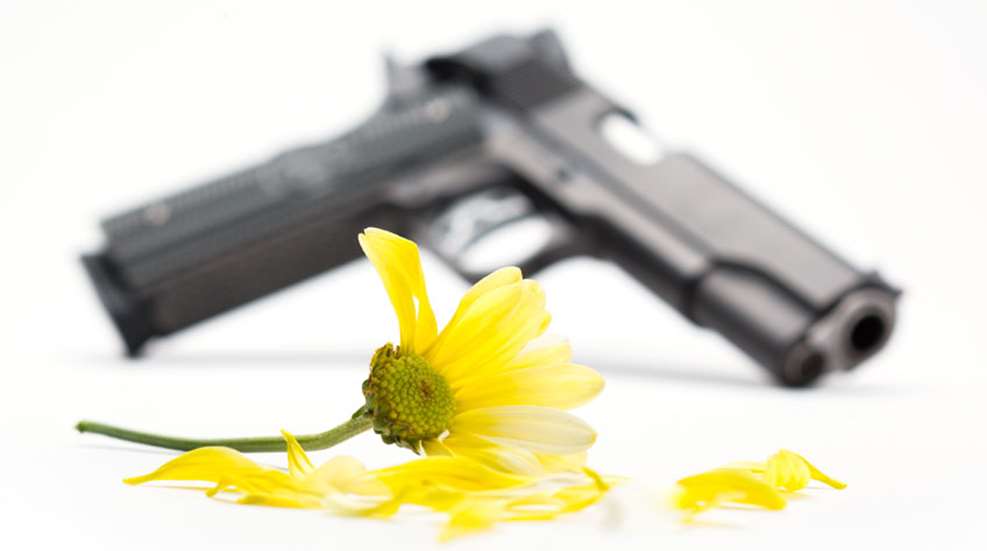 Sheer coincidence has had me shooting 1911-pattern pistols more in the last few months than I had for the previous five years.
See, from about 2003 through 2011, I was a die-hard 1911 True Believer. I figured that every serious handgun shooter would eventually graduate to the one true pistol, that a customized cocked-and-locked 1911 carried in Milt Sparks or Mitch Rosen leather was the mark of the cognoscenti and that lesser pistols were for lesser shooters.
My opinion has changed since then and, while I didn't sell off my 1911s and I still love them, I just really didn't get to the range with them much. Between shooting and training with my carry guns and testing various pistols for work, I've had hardly any serious trigger time with 1911s for years now, so getting the opportunity to put several cases of ammo through a few over the space of a couple months was a chance to get a fresh look at the old object of my affections.
It reminded me how wonderful the trigger on a good 1911 is. The only way your trigger finger could have a more direct link to firing the pistol is if you reached inside it and pushed the sear off the hammer hooks yourself.
It reminded me of how slim the 1911 is. It may be a big-bore horse pistol at heart, but it's skinny enough to carry inside the waistband with ease.
It reminded me of how it fit the hand. The word "ergonomics" wasn't even introduced to the English language until 1949 (by British psychologist Hywel Murrell, if it comes up in Trivial Pursuit), but John Moses Browning sure knew what it was, even if he didn't know what it was called. The controls that need to fall easily to hand are within easy reach, and the controls that you don't want to accidentally jostle take a bit of a stretch to access; that there is some brilliant "human-factors engineering."
But, most importantly? It reminded me of all the things I don't miss about carrying and training with 1911s, and that list is a lot longer than I would have guessed it would be.
For starters, I had forgotten how much of an annoyance low magazine capacity could be. There's a saying about high-performance fighter jets: they're almost out of fuel just sitting on the runway, and definitely out of fuel after takeoff. The 1911 is like that. I mean, you have to change magazines just to shoot a 10-round chronograph string! Horror! Nine-millimeter 1911s mitigate this somewhat, but 10 rounds still isn't a lot of BB's in the tank when you're used to 15, 17 or more.
Speaking of magazines, how spoiled I've been for the last five years! When I was carrying a Smith & Wesson M&P, I bought M&P mags and they worked. Now I'm carrying a Glock and I buy Glock magazines and they work. When I was carrying a 1911, I practically had to have a degree in the arcane and eldritch science of 1911 magazine selection.
The thing I miss the least, though, is the weight. I carried a full-size, all-steel .45 ACP Government Model or a Springfield Armory Professional or similar for years, and even with the help of the best-fitting, reinforced gun belts and good holsters—I'm not gonna lie—having most of 3 pounds of metal hanging off one hip from pajamas-off until pajamas-on for most of a decade will wear on you a bit. Balancing it out a little with a couple of spare magazines can help, but by the end of my 1911-totin' days there was often at least one day a month where my back was asking if we could please just carry an Airweight J-frame that day, please?
It's amazing what a difference just three quarters of a pound can make in a gun's day-in/day-out totability.
So, yeah, all this 1911 shooting I've been doing recently has been a sort of homecoming, but like any homecoming, it has come with both reminders of the good times and the things I miss about home, as well as flashbacks to the reasons I moved away in the first place.