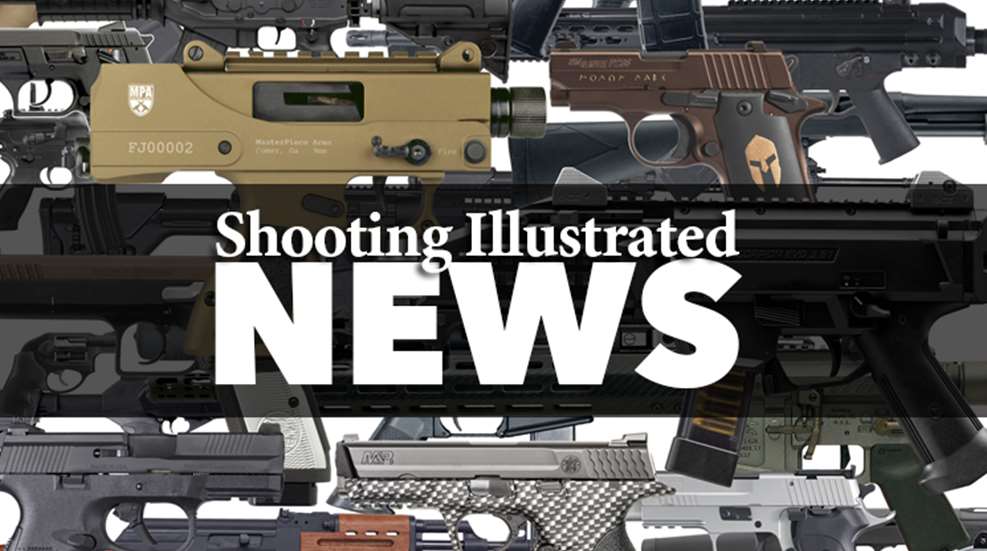 Over three feet of snow (and another 10 to 20 expected Tuesday afternoon into Wednesday) is enough to make anyone contemplate hopping a red-eye flight for the sanity-saving sands of some Caribbean paradise.
Nonetheless, a call Sunday evening from Eric of the Oregon U.N.C.L.E. group proved as therapeutic as being brought a finely crafted Mai Tai by a bronzed-skin, bikini-clad bar maid while relaxing in a shady hammock by the beach.
The good news: construction of my U.N.C.L.E. stock and titanium extension carbine barrel is nearly complete. All that remains is some final prep work, along with some hand fitting before anodizing.
With a little luck—and no intervention from T.H.R.U.S.H., slush or snow—I hope to have these truly unique parts on the range in about a week or so.
In the meantime, enjoy the photos of the nearly complete barrel Eric so graciously supplied, while I contemplate some sort of tropically-inspired form of pre-celebratory libation.
For those brave enough to delve deeper into the mind of Bob Boyd, vist Boyd's Blog fan page on Facebook, or subscribe to its Twitter feed.