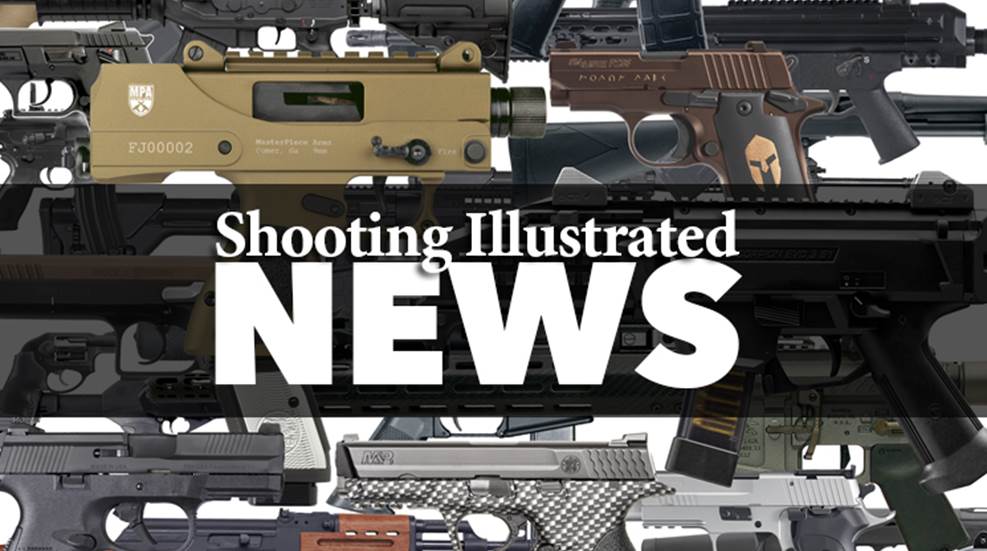 Apologies once again for the lack of timely blog updates pertaining to my U.N.C.L.E. Carbine Project. Between my editorial duties and a recent work-related trip to Montana (that is if you can call work being engaged in the ballistic-equivalent of "Wack-A-Mole"—AKA prairie dog shooting—while testing CVA's new APEX rifle, because it felt too much like fun to me.) Yes, occasionally my job does have its perks.
But, enough talk about my job. Given my recent decision to put off ballistic testing of my carbine until the reliability-related issues could be resolved, it recently occurred to me that I could wack two prairie dogs with one hunk of lead (sorry, I couldn't resist the pun) rather than having to hold up the process. Since I could always use my pistol variant of my U.N.C.L.E. special to test the extended-capacity magazines, I decided to take the other to my local gunsmith for finishing.
However, as an alternative to enduring the hassle of paperwork involved in transferring the SBR to his inventory, we decided on a different course of action. I gave him the aluminum parts to have hard-coat anodized. Once complete, I'll return with the rest of the components to bead blast and drop in his bluing tank while I wait. Besides simpler, the process should be quicker as well.
My gunsmith also came up with a solution to keep the carbine handguard from shifting under recoil. By silver soldering a lug on to the top of the barrel and milling a corresponding dovetail on the underside of the handguard, it should stay permanently in place. Time will tell.
However, one thing is certain. Images of the completed carbine will follow, along with results from a detailed accuracy and function test.
Stay tuned, U.N.C.L.E. fans, the end of the line is near.
For those brave enough to delve deeper into the mind of Bob Boyd, visit Boyd's Blog fan page on Facebook, or subscribe to its Twitter feed.