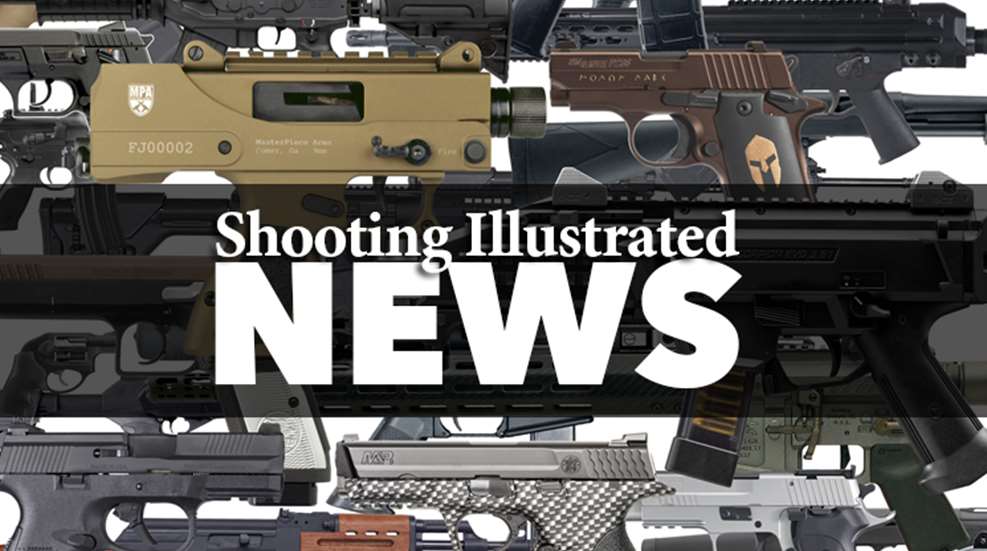 Now, I never really haven't put much stock in the concept of karma, but this is too coincidental:
After picking up the pistol variant of my U.N.C.L.E. Special from my gunsmith over the weekend, I was looking forward to test firing it during my lunch break yesterday—after all, eating really is highly over-rated.
I even devised the perfect target it celebrate the monumental affair—the T.H.R.U.S.H. logo—by taking a [T.H.R.U.S.H.] carbine decal Steve L'Italien sent me and enlarging it 200% on a copier to where it takes up almost an entire 8x10 sheet of paper.
As luck—not fate—has it, the NRA range is closed for the next two weeks for maintenance. As such, I notified the Section 2 branch of U.N.C.L.E. New York. They are currently investigating the NRA staff for possible T.H.R.U.S.H. infiltration.
For those brave enough to delve deeper into the mind of Bob Boyd, visit Boyd's Blog fan page on Facebook, or subscribe to its Twitter feed.