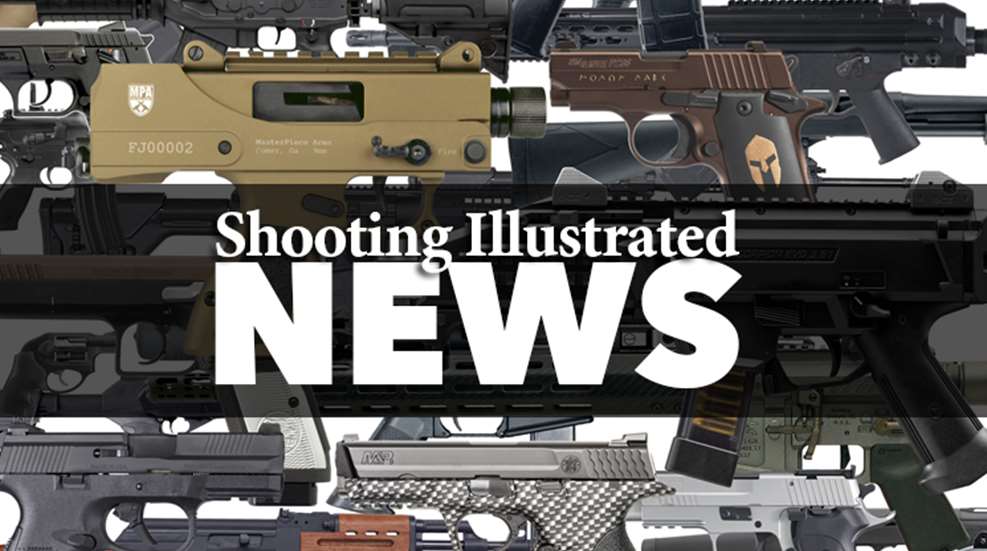 Hear a bump in the night? See a strange vehicle parked at your house when you turn in the drive? What if you find yourself in the midst of civil unrest? Is a gun all you need?
While a gun is probably the most important item to defend yourself and your family, there are a few other things you may need within arm's reach before, during or after a gunfight.
Here is what I have in a slim computer bag with a shoulder strap. This system keeps everything handy and can be thrown over a shoulder quickly.
Two magazines for the Glock 9 mm I carry concealed
Two magazines for my AR-15 "truck gun"
Flashlight
Leatherman multitool
Flex cuffs
Trauma kit

In the house, I have a sturdy, reinforced belt set up for my home-defense shotgun. It includes all of the above, except the two rifle mags have been replaced with 18 additional 12-gauge shells (12 buckshot and six slugs), and it has a Kydex holster for a Glock G19 with a mounted light.
You can put everything on a belt, use a small shoulder bag or backpack, or have a vest or light jacket with multiple pockets to minimize the signature of your gear. Appearances are important—like with concealed carry of a handgun—and there are advantages to not advertising that you have extra gear and are prepared for multiple contingencies.
Tailoring your gear for different situations is also a good idea. A plate carrier with all of the above gear would be a good thing to throw on if a rioting mob appears at your door, while the low-profile jacket may be better to have on when you are checking your property in view of the neighbors or responding law enforcement officers.
With a gear setup like this, when it is late at night, the bad guy is down but still responsive and a bystander has been wounded, you will be prepared.