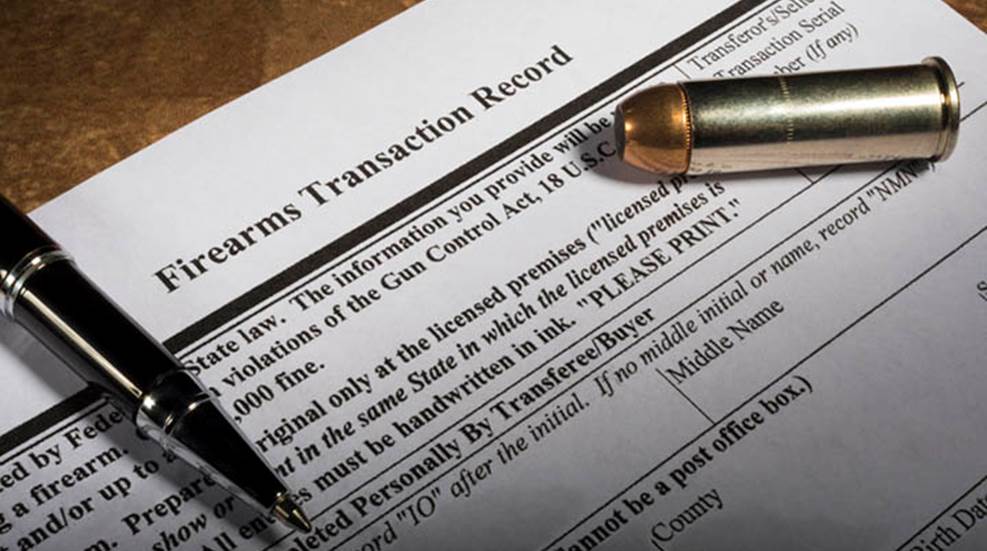 Results of a poll released early this week by the University of Texas at Tyler and The Dallas Morning News indicate first-time gun owners accounted for more than half of the new firearms purchased between May 28 and Sept. 2. The study focused tightly on registered voters in the state—with a sampling 1,150 Texans registered to vote—but the numbers endorse a 2020 trend first noted by FFLs across the nation as early as March.
Of those current firearm owners who responded to the combined phone and online survey, 17 percent bought a new gun in the past 90 days. Fifty-four percent of them were exercising their Second Amendment rights for the first time.
The proportion of new enthusiasts in gun shops was also on the increase late last month, according to the survey results. Eighty-four percent of new purchases in the last two weeks of the survey were made by new owners. That finding, combined with the already strained ammunition supply line, are another good indication that retailer inventory will likely remain low through the Presidential election and heavy holiday shopping season.
Twenty-four percent of the gun owners who responded to the survey always carried a gun with them (in the seven days prior to being polled). Another 11 percent usually carried, and 6 percent did so sometimes. In all, 38 percent of the 1,150 voters who participated in the study had a firearm in their home, garage or vehicle.
The primary focus of the survey was political, but a large group of questions was devoted to COVID-19, health guidelines and government response. When participants were asked to respond to the statement that, "The coronavirus and COVID-19 pandemic will probably lead to civil unrest," 48 percent agreed or strongly agreed. Another 28 percent didn't have an opinion one way or another.