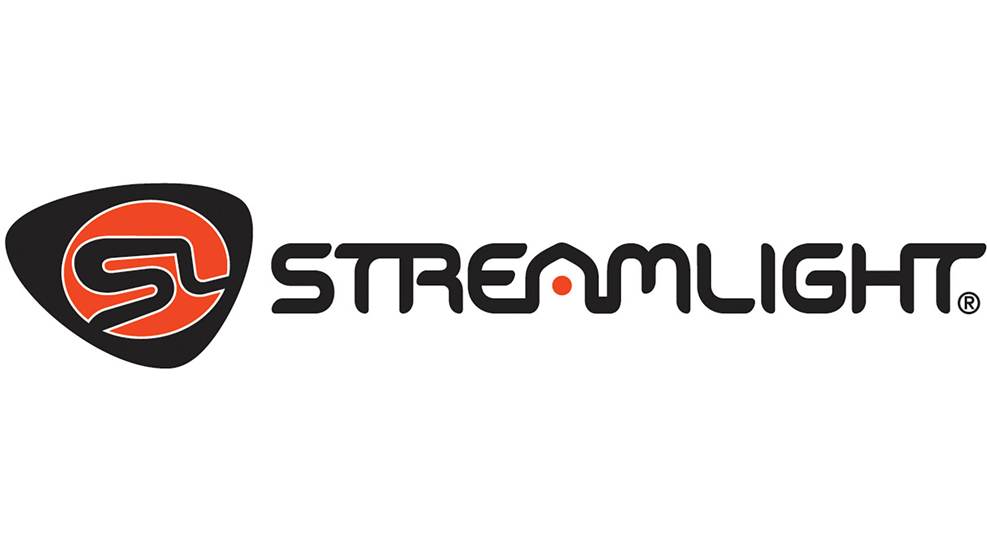 Streamlight, manufacturer of high-performance weaponlights and laser sighting devices for self-defense and law enforcement, has renewed its sponsorship of Concerns of Police Survivors (C.O.P.S.) for the 22nd year in a row. The company's 2021 contribution as a Guardian Sponsor totaled $125,000, including proceeds from recent sales of "blue" C.O.P.S. logoed products. The funds help underwrite programs and activities for survivors of fallen officers. 
Multiple programs and events that support C.O.P.S. are also sponsored by Streamlight throughout the year. At this year's National Police Weekend activities in Washington, DC, the company was the Presenting Sponsor at the Blue Honor Gala. 
This year, Streamlight held its 7th Annual 5K/1 Mile Fun Walk for C.O.P.S. virtually, with participants completing a virtual run or walk at the location and time of their choice between August 14 to 28.
"Streamlight is proud, as a Guardian Sponsor, to support the programs C.O.P.S. offers to the law enforcement community, including those who have lost loved ones in the line of duty," said Streamlight President and Chief Executive Officer Ray Sharrah. "As avid supporters of first responders, we are committed to making sure that the law enforcement community has the tools they need to keep themselves safe."
The company earmarks $1.00 from the sale of each Blue Nano Light for C.O.P.S. The keychain flashlight boasts a super bright white LED and a double-sided FOB that features the C.O.P.S. logo on one side and Streamlight's logo on the other side. The company also donates $2.00 from the sale of each Blue SiegeAA lantern.
Today, more than 50 C.O.P.S. chapters nationwide provide resources to some 50,000 survivors, including immediate and extended families and co-workers of officers who have died in the line of duty. The organization was formed in 1984 and offers peer support, scholarships, referrals, hands-on programs and much more.