by
posted on July 28, 2017
Support NRA Shooting Illustrated
DONATE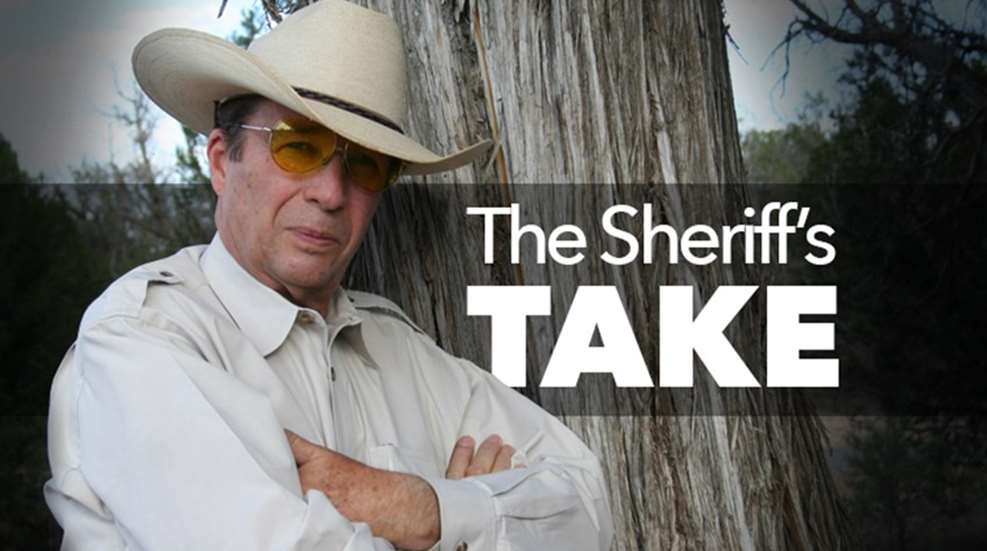 When we practice what we've learned in training, it becomes a habit, hopefully a good habit. The more you practice, the more the technique, whatever it is, becomes an ingrained process. It is something that can happen without us consciously thinking about it. When your brain says, "I think we need to draw our pistol," your body follows the command without you having to think through the various movements.

This ability is critical because, during a deadly encounter, our brain has lots of other things to be focused on. How many bad guys are there? How are they armed? Where is the closest cover? What are the best tactics for dealing with this situation? The draw stroke and the management of the defensive pistol must be second nature.

This is what concerns me when I hear folks talk about having concealed-carry guns in regular rotation. It's not much of a problem when they are rotating the same kind of gun but that is usually not the case. Different types of guns have different controls. Single-action autos, striker-fired autos, DA/SA autos and DA revolvers can all be fine defensive tools, but you have to realize that they each have their own manual of arms and controls. Remembering which gun you have, and how it works, when people are trying to kill you can be a real challenge.

Most people don't realize just how much stress is involved in a deadly encounter. Sure, there is a bit of stress in a pistol match or in an aggressive training class, but it is nowhere like the amount of stress that comes with a close-range gunfight. Take the world's championship IDPA match and multiply by 100 and you'll have some idea of the stress brought on by a deadly encounter. Trying to remember what kind of concealed-carry gun you are carrying, and how it works, during this sort of thing is a good way to get killed.

Hand-in-hand with that is the importance of always carrying your gun in the same type of holster and the same position on your body. Again, habit allows your hand to go directly to the defensive handgun without your having to spend a whole lot of time thinking about it. Switching carry locations just confuses things and, believe me, there is already enough confusion in a gunfight without your having to create more challenges, especially one that could be the difference between life and death.
A sheriff friend of mine down on the Rio Grande got shot to pieces because he had forgotten where he was carrying his gun. Ordinarily, he carried it in a holster on his right hip.  But the day he got shot, he had just stuck it into his belt,on the left side in crossdraw fashion. Now this sheriff was a good shot and quite fast with his gun, but he never got a shot off that day. He went down reaching for his right hip, and the gun that wasn't there.
Now, I am like a lot of you folks. I've got quite a few guns of different kinds and I really enjoy them. I also still do a lot of experimenting with holsters and new carry methods. But, when I step out the door, I've got one kind of concealed-carry gun and it's carried in the same location that it has been toted for quite a number of years now. 
Losing a gunfight is not on my bucket list. And it shouldn't be on yours, either. Keep it simple.