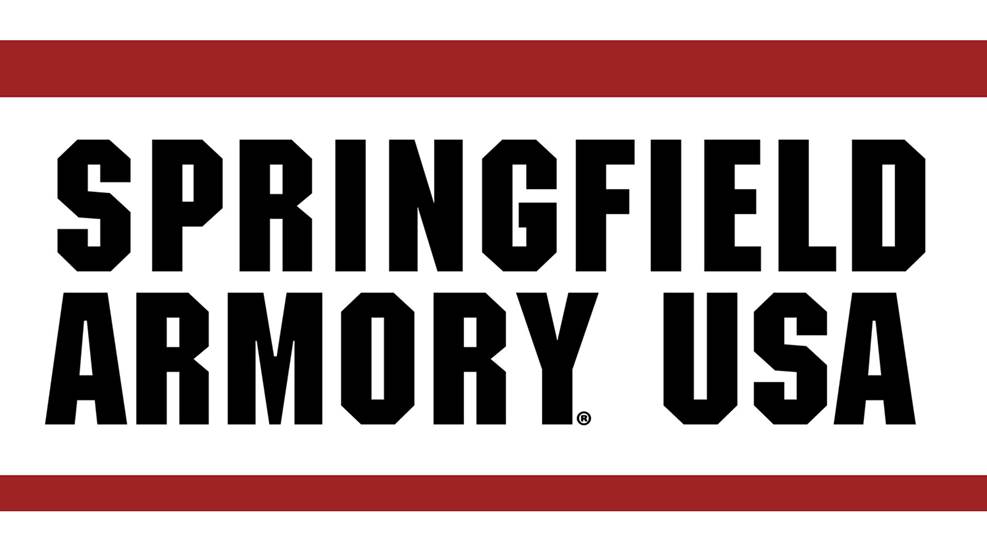 Springfield Armory has announced FIRSTLINE, a new program that supports those who serve both our nation and its citizens by offering them generous discounts on a select line of products. "Springfield Armory is extremely proud to be able to offer this program to America's first responders," said Phil Rawlings, vice president of sales and LE for Springfield Armory. "We recognize the sacrifices these individuals make every day for all of us, and we want to do our part to help protect and support them."
The program, open to a wide range of qualified professionals, offers a select listing of Springfield Armory firearms at discounted pricing in a simple, streamlined process. Those who qualify for the FIRSTLINE program include: sworn law enforcement officers (active and retired); EMTs, fire fighters, volunteer fire fighters and paramedics; military personnel including reservists and National Guard (active and retired); honorably discharged veterans; corrections officers, parole and probation officers; state licensed armed security officers employed by state-licensed companies; commercial pilots and federal flight deck officers; court judges and prosecutors; and law enforcement academy cadets.
Unlike other comparable programs, FIRSTLINE is designed to be as simple and non-cumbersome as possible, ensuring qualified first responders can access the benefits easily. Rather than involving complicated rebates or post-purchase discounts, the program is designed to be dealer direct with immediate discounts and offerings provided at the store. Qualified users can simply visit one of nearly 200 authorized dealer locations nationwide and purchase the firearm of their choice to take advantage of the offer.
The select line of FIRSTLINE firearms from Springfield Armory includes 38 specific models and variants, and all pistols offered in the line come with three magazines. The products offered in the program come from the Hellcat, 1911, XD, SAINT, Hellion and M1A families of firearms.