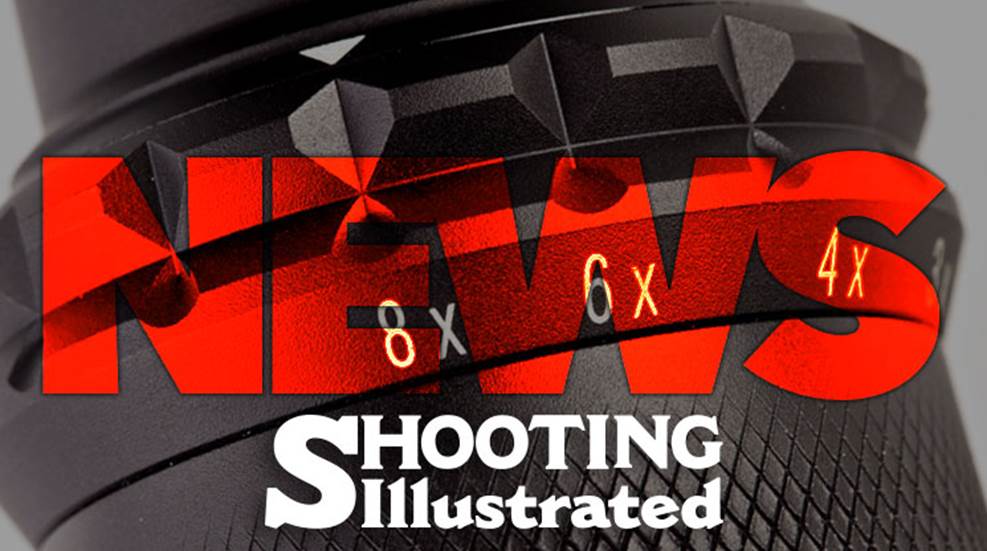 Missouri-based Propper International teamed up with the USO of Missouri to donate a portion of its online sales totaling $7,452 in honor of Memorial Day and to further the organization's mission to, "strengthen America's military service members by keeping them connected to family, home and country, throughout their service to the nation."

"Propper has supported our fighting men and women for 50 years," said John Negrau, vice president, marketing & eCommerce for Propper. "Our military heritage is a perfect complement to the USO's mission and purpose. It made sense that we should honor our fallen troops by supporting current active-duty personnel."

For five decades, Propper has been making gear with a purpose. The company landed its first U.S. Navy contract in 1967, and today it designs and manufactures tactical clothing and equipment that keeps military, law enforcement and public safety professionals protected, whether they're in the service, on the job or off for the weekend.

Earlier this year the company won two new 3-year contracts worth $48 million to supply hot-weather boots to the U.S. Army and the Afghanistan military—tan and black in color, respectively. The agreements were awarded by the Defense Logistics Agency after an extensive bidding process. The boots will be manufactured in the firm's Puerto Rico facilities.

"The new boot contract extended Propper's five-decade commitment to those who serve," said Anderson Ward, the company's Senior Vice President of Supply Chain Operations. "We are proud to continue the long-standing tradition of supplying our fighting forces with dependable and rugged gear." Today, Propper is the country's largest supplier of ACUs and BDUs.

If you haven't quite finished shopping for dad's special day, Propper is holding a Father's Day Giveaway in which more than $4,000 in gear will be awarded. Registration is free, but ends 6/18.