by
posted on February 13, 2012
Support NRA Shooting Illustrated
DONATE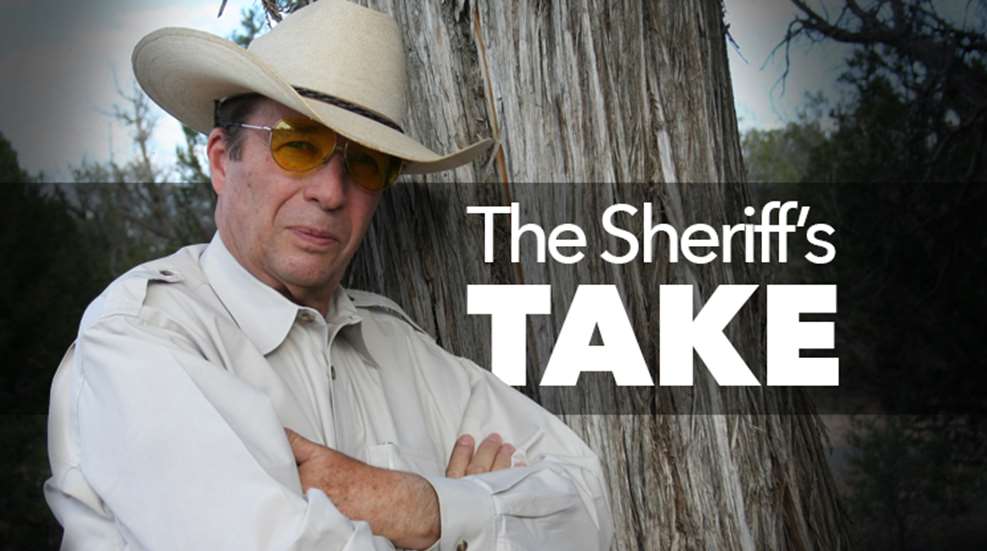 It is a simple fact of life that some strangers are up to no good and may have already picked you out as their next victim. However, common sense should tell you that going about your daily life in an obvious gunfighter mode, displaying the tactical grimace that is so popular among the Commando Cody types, is probably not a real good idea. You won't make many new friends, and you'll probably lose a lot of old ones.
A far better idea is to copy the style of the ace poker player. He sits at the game with a pleasant smile on his face and a kind word for everyone. Neither his expression nor his actions give away the fact that he is totally alert, totally aware and ready to take the necessary action that events may require. When he does act, it will usually come as a surprise to those around him.
Dealing with strangers in an outwardly friendly manner can quickly give you some important information. It will become immediately obvious if your friendly manner is rebuked, and that will tell you a lot about the stranger's state of mind. It will also quickly tell you that more forceful action may well be needed to deal with this person.
While the smile is on your face, in such situations your mind, eyes and ears should be hard at work. You are asking yourself what this stranger is really up to. You are carefully observing his hands for possible weapons. You are alert for any co-conspirators who might be moving into position. You quickly identify available exits. And you have located the nearest cover. In short, the smile on your face covers the fact that you have a plan and are ready to put it into action.
So, leave the gunfighter grimace to the SWAT types and tactards, as Richard Mann calls them. A smile and awareness will get you through life's little travails if you use them properly. The most formidable weapon at your command is your mind. Use it.