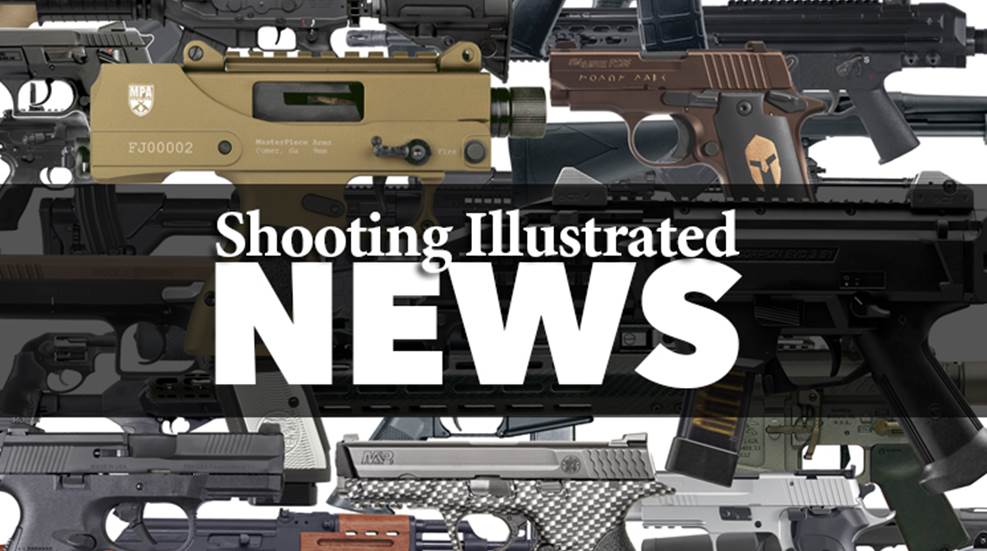 The measure was attached to the budget bill by anti-gun legislators who sought to mandate the process by which firearms manufacturers would be required to micro laser-engrave a gun's make, model and serial number on distinct parts of each gun—including the firing pin—so that in theory the information would be imprinted on the cartridge casing when the pistol is fired.
A similar measure passed by the California Senate and General Assembly in 2007 and signed into law by Governor Arnold Schwarzenegger was never instituted as planned on Jan. 1, 2010 because of patent issues.
At least three independent studies examining the sole-sourced concept of firearms microstamping have concluded the technology is flawed and unreliable.
An often-cited 2007 pilot study completed by the University of California-Davis concluded that firearms microstamping technology "does not work well for all guns and ammunition."
Among those opposing the latest attempt to impose microstamping requirements were New York-based manufacturers Kimber and Remington Arms.
In an letter to New York Gov. Andrew Cuomo Dated March 16, Stephen P. Jackson, Jr., Chief Strategy and Acquisition Integration Officer for Remington Arms Company wrote that his company and its 1,000 New York employees stood in opposition to microstamping legislation.
"(Microstamping mandates) would restrict the ability of Remington to expand business in the Empire State," Jackson wrote. "Worse yet, Remington could be forced to reconsider its commitment to the New York market altogether rather than spend the astronomical sums of money needed to completely reconfigure our manufacturing and assembly processes. This would directly impact law enforcement, firearms retailers and consumers throughout New York—if not the entire country."
Nationally, the firearms industry and its leaders hailed the March 25 action as tremendous victory for law-abiding firearm owners, retailers and manufacturers.