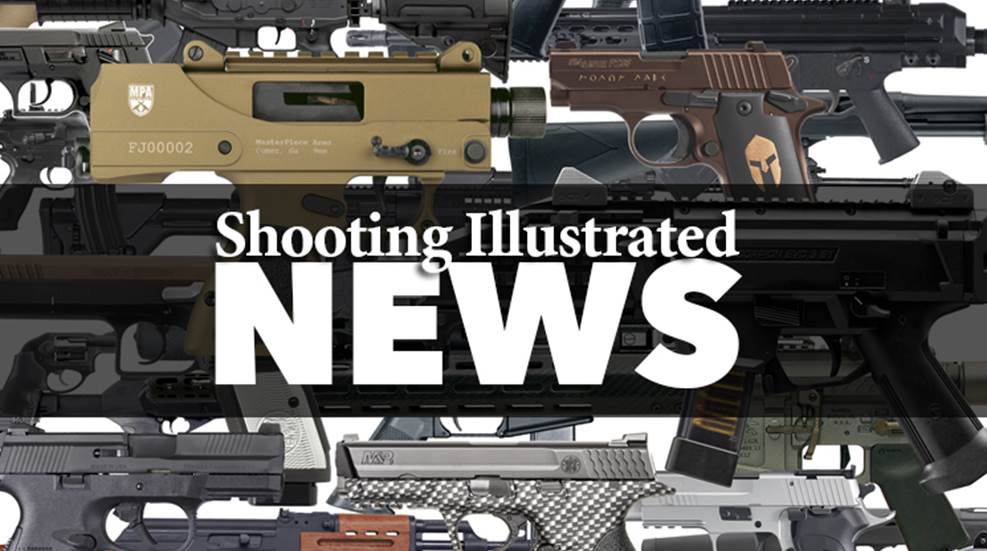 "An NFA firearms trust can help you acquire Title II firearms [those covered by the NFA] without the need for fingerprints or chief law enforcement officer (CLEO) sign-off in most states," said attorney David Goldman, who blogs at GunTrustLawyer.com.
While skipping these steps shaves time and hassle, there are other important benefits to an NFA Trust. "With a trust, you have the ability to tell your representatives how to properly transfer these assets upon your death," Goldman said. "You also have the ability to transfer assets to children—even those younger than the age of 18—at a later time, while giving the trustee the opportunity to look at the child's mental state, physical location and age in addition to whether the child is legally able to own, possess or use the firearms. Trustees can also refuse assets transfered by will or other means if NFA and state requirements are not complied with, make uneven distributions to heirs to conserve the value of assets, purchase Title II weapons without creating a violation of the duties of the trustee, use the weapons in the trust without creating liability to the beneficiaries and perhaps most important, protection for yourself and your family from 'Constructive Possession,' a violation of the NFA whereby the custody of an NFA-restricted item by anyone other than the legal owner is a crime."
To set up an NFA trust, contact a local attorney. Goldman can also assist you and direct you to a qualified attorney in your state who is familiar with establishing NFA trusts. Contact him via www.guntrustlawyer.com.