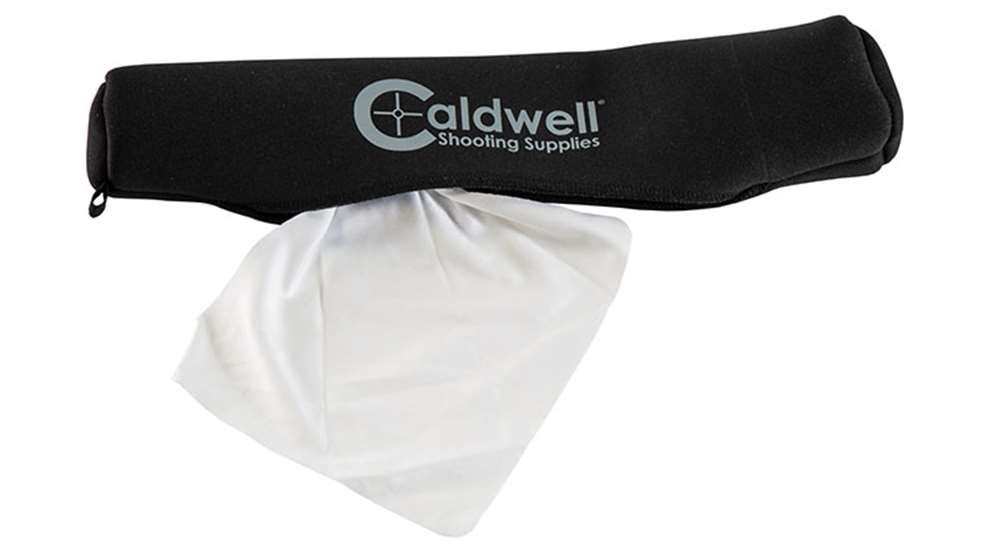 Caldwell makes gun carry and protection easy and quick. Their four new slings and covers are sure to fit into your lifestyle, so you can be confident your firearms, and firearm accessories, are secure and safe.
MAX Grip Sling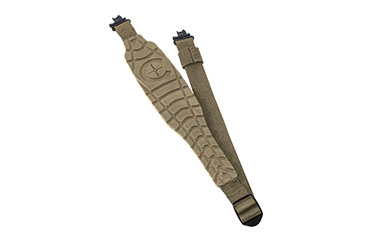 This sling is made of is made of strong, over-molded material designed for a secure grip to the person so the firearm stays in place. Hike, run, or jog, the MAX Grip Sling won't move from your shoulder. The sling is completely sealed and moisture resistant, and it includes quick detach metal sling swivels. The strap is 2.75 inches wide and adjusts from 20 inches to 40 inches in length.
HP Neo Sling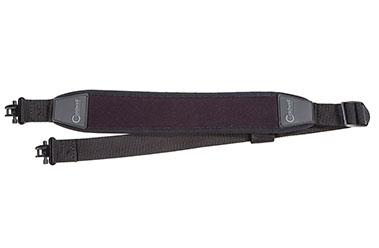 This sling takes all-day carry into consideration. The HP Neo is designed to distribute the weight of a firearm for comfortable carry for hours. The versatile 2.25-inch wide strap can adjust from 20 inches to 42 inches in length. It's made of neoprene material, meaning is doesn't lose its grip from the users shoulder and it stretches to offer cushioning for user comfort.
Fast Case Gun Cover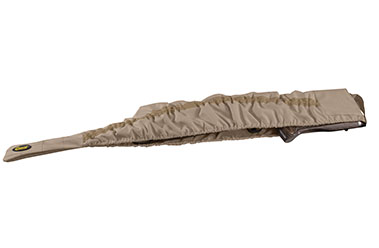 If you're looking for a case that fully covers your firearm while attached to a standard sling, look no further. The Fast Case Gun Cover is water resistant and designed with an opening to allow for secure sling attachment while hiding your firearm from the exterior elements. It fits rifles and shotguns from 40 to 54 inches in length and is made of durable ballistics fabric so it lasts trip after trip.
Optic Armor Scope Cover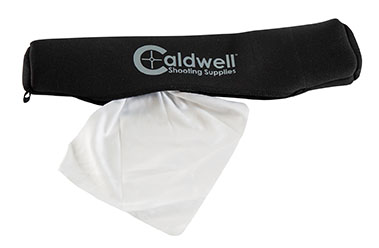 The Optic Armor Scope Cover is made of durable stretch material that easily slides over your scope for full coverage from the rain, snow, dirt, dust and more. It comes in two sizes: the large fits most scopes up to 3-12x, 42mm objective and the extra large size fits 6-24x, 50mm objective lens scopes. Each Optic Armor Scope comes with a scope lens cloth and storage pocket.
Visit Caldwell for more information and pricing.