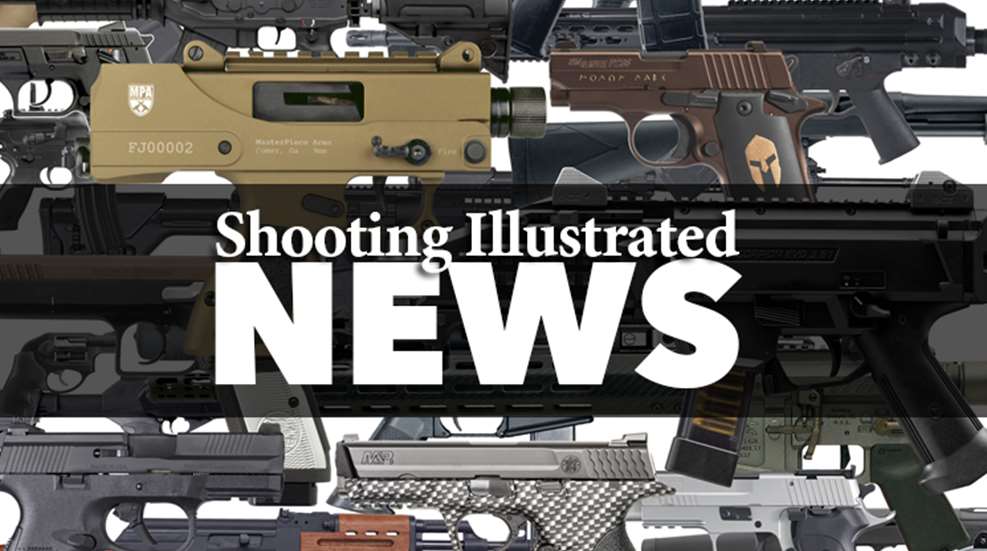 Millett has announced the release of three new tactical red dot sights. The new M-Force, M-Pulse and Speed Point red dot sights from Millett provide shooters with a versatile selection of precision sighting options equipped for a variety of shooting disciplines.
The M-Force features a 5 MOA red dot with a fully-coated fixed power optic for a bright sight picture and quick target acquisition. Constructed with a durable 30mm tube, the M-Force comes with flip-open scope caps and a one-piece, tool-free cantilever mount for optimum sight height and quick installation on AR rifles.
The high-quality, all-aluminum constructed M-Pulse features a self-adjusting 5 MOA red dot that illuminates in harmony with ambient light conditions. The sight, which includes a tool-free high rise mount ideal for AR platforms, activates once the sight cover is removed and offers versatility across a broad range of light conditions.
The affordable Speed Point works great as a single sighting system or in conjunction with other sights. Featuring fully-coated optics and a 5 MOA red dot, the Speed Point offers a bright sight picture and rapid target acquisition at a variety of ranges. It comes with high tactical rings for proper alignment on AR platforms.
This new red dot collection from Millett ranges in price (MSRP) from $90.95 for the Speed Point to $220.95 for the M-Force and $259.95 for the M-Pulse.