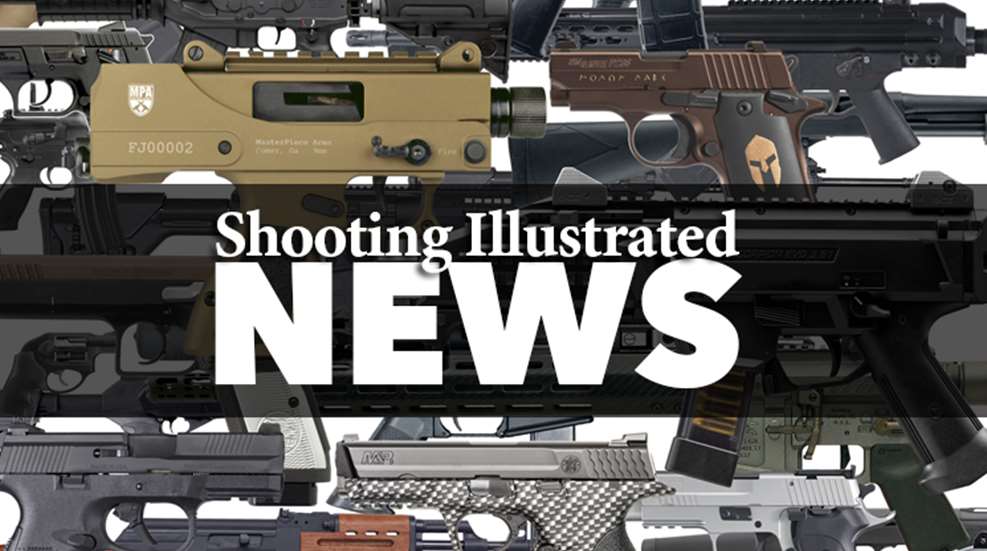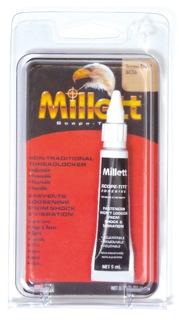 Scope Tite from Millett, a performance-driven and trusted brand in the shooting industry for decades, helps shooters remain on target and functioning shot after shot.
Millett Scope Tite works on fasteners of any shape or size and can be safely used on metal, wood, plastic and a host of other materials. Scope Tite works equally well on both internal and external threads, and fasteners can be easily adjusted, removed and even reused. In fact, one application can last up to five times during assembly and disassembly.
Battle-proven by the United States Army on the Abrams tank, Scope Tite is made in the USA. Millett Scope Tite is available in a 5 mL tube for an MSRP of $9.95.
To learn more about Millett and its comprehensive line of scope mounting systems, visit www.millettsights.com or call 1-800-423-3537.