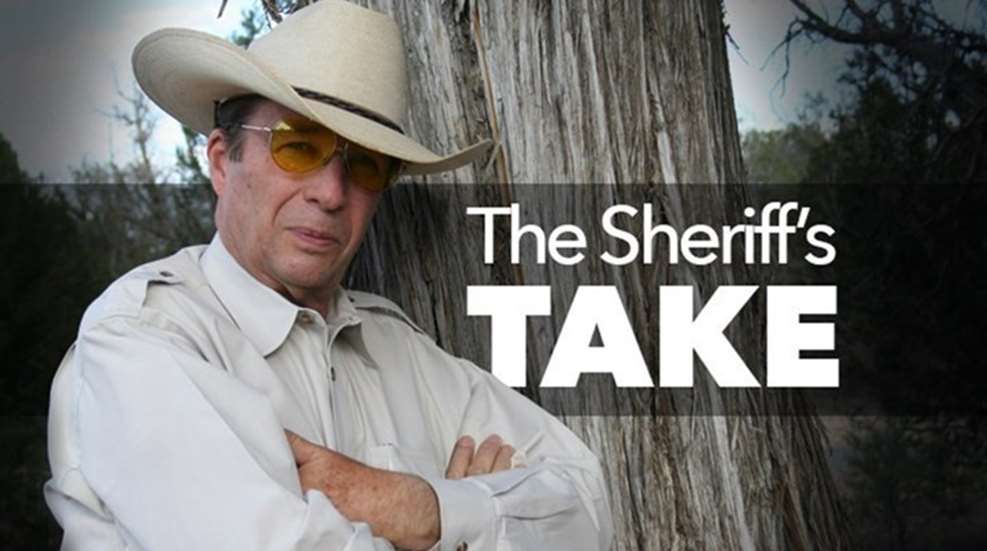 The biggest problem that I see in defensive shooting classes or when watching shooters at the range is that they are trying to run when they ought to be learning to walk. In most cases, they've got all the latest gear & guns and seem to be trying to copy the moves that they see on all those internet videos. But the fact is that they can't shoot. Simply put, they have not mastered the basics.
Whether one is a target shooter, a hunter or a defensive shooter, one has to master the same things in order to reliably put the bullet where one intends it to go. Those basics are grip, sight picture, trigger press and breath control. And the defensive shooter has even a fifth basic to master, a quick pistol presentation.
Often, in defensive classes, if these basics are discussed, they are mentioned in passing. But, they are critical to proper bullet placement. And, as instructors, we often forget how difficult it is for the beginner to put these elements together in a successful manner. It takes professional training and a whole lot of practice before these basics are truly mastered and the shooter can properly place the bullet more times than not.

The defensive shooter has to not only master these basics, but also compress the time involved so the shot is made as quickly as possible. None of this is easy, nor is it something that can be mastered with a few informal trips to the shooting range. Time and dedication are what is needed.
And the basics are what must be mastered before we can go on to things like shooting on the move, shooting one handed or shooting with support-hand only, for example. For this reason, I like to start my own range sessions by simply practicing the basics—just placing my bullets as precisely as I can and going as slowly as I need to. Once I've got that little tune-up, then I can go on to more advanced practice. If I start having trouble with bullet placement, I don't bear down, I just go back and work on the basics some more.
There is really no shortcut to being a good defensive shot. If you haven't laid that foundation for good marksmanship, you'll just be known as the guy who has a lot of cool moves but misses most of the time. Where paper targets are concerned, that can be embarrassing. When shooting for real, it can be devastating and/or terminal.
If you're looking for a good New Year's resolution, make it that you will master the basics of marksmanship. Building that foundation can be life saving.