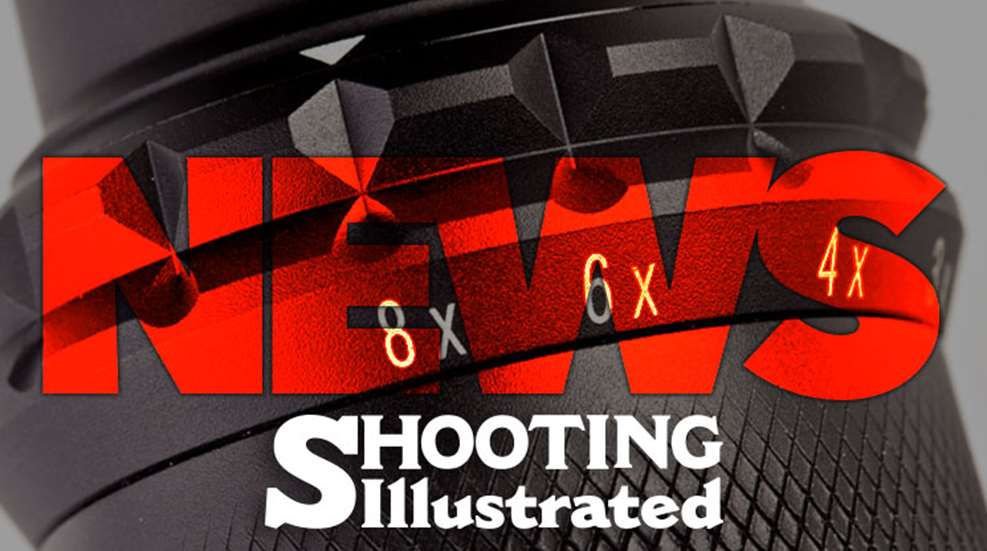 LWRC International kicks off the most significant consumer promotion in its history starting April 15 through August 31, with every LWRCI Luxury AR purchased, the consumer will receive a free Aimpoint Micro T-1 2-MOA red dot sight with mail-in rebate.
"LWRCI has partnered with Aimpoint to offer what we believe is a true Step-Up promotion from anything out there," said David Ridley, Senior Vice President Sales & Marketing. "This program is set up to support our distribution partners by bringing together two high performance brands with an amazing consumer based promotion that will make an impact in the marketplace."
Launching on April 15 through August 31, 2015 - any consumer purchasing a new in-the-box LWRCI commercial rifle from an authorized dealer will receive an Aimpoint Micro T-1 2 MOA red dot sight with pre-mounted 39mm spacer and LRP ($889.00) at no charge.
This promotion will apply to all LWRCI commercial rifle platforms:  IC- 5.56, SIX 8- 6.8 SPC and R.E.P.R. 7.62 NATO except for Legacy M6 and NFA models.  Because of the free optic, rifles will be shipped from the factory during the promotion period without BUIS. LWRCI rifles and carbines are built on the patented short stroke piston platform delivering the most advanced, most reliable, durable and best handing high performance firearms in the AR category.
The Aimpoint Micro T-1 is a 2 MOA red dot sight with 39MM spacer and Aimpoint LRP mount.  Built to perform reliably in extreme conditions, the Micro T-1 features ACET technology allowing 50,000 hours of constant-on operation with a single battery,  Aimpoint's unique coating on the front lens reflects the dot's selected frequency of red light at near 100% efficiency, precision adjustments for windage and elevation, 4 night vision compatible settings, 8 daylight settings and easy integral Picatinny-style base are standard on each Micro T-1.
Consumer fulfillment will be handled by LWRCI and will require the authorized dealer/ consumer to supply the following by mail, email or fax.
*   LWRCI/Aimpoint Rebate Request Form- downloadable online rebate form*   Federal Form 4473 – completed with dealer.*   Proof of Purchase- copy of original receipt*   UPC Sticker - off the retail box
LWRCI will ship the optic to the dealer where purchase or transfer is made, thereby driving additional foot traffic and interaction with dealer by the consumer.  Please allow 4-8 weeks for delivery of promotional optic.  All requests for rebate optic must be received and postmarked no later than September 30, 2015 for optic fulfillment.