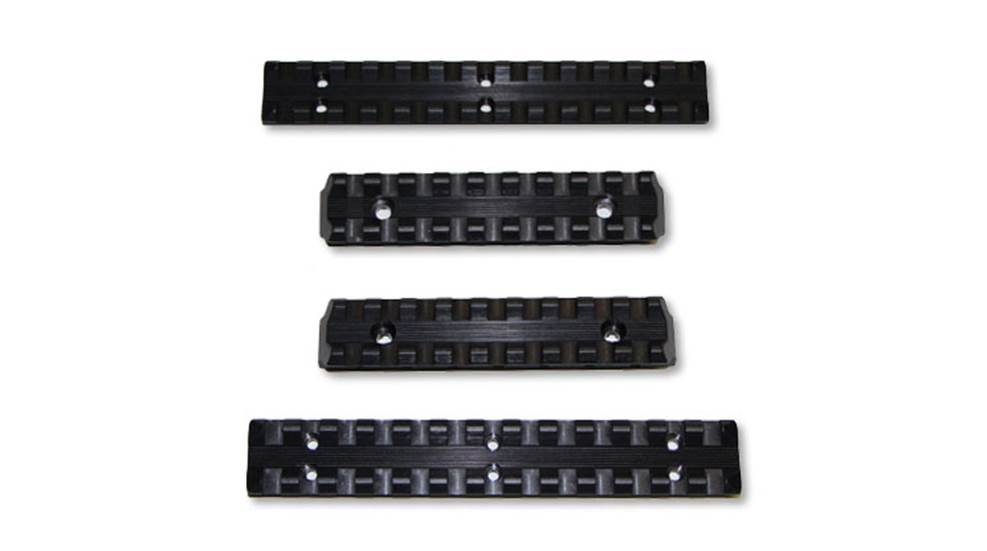 When Kel-Tec introduced the SUB2000 at the early part of the 2000s (aughts? aughties?), it was quite the novelty. Pistol-caliber carbines were nowhere as prevalent then as now, and especially when talking about carbines that took the same magazines as common duty pistols.
Because of the small size when folded, the SUB2000 makes an excellent choice for discreet carry or for use as a "truck gun" - one that can be secured in a vehicle for use in extreme situations. The longer barrel puts +P ammo to best use, and its deployment as a rifle means it's more accurate. Since you can use the same magazine as the handgun on your belt, it made a lot of sense.
LongShot Manufacturing added the one thing that was truly missing: the ability to add accessories. One of the big advantages of the carbine platform is the ability to add a weaponlight, laser or fore-grip - the Gen2 SUB2000 addresses this, but if you (like me) already have a Gen1, you now have an option beyond selling the gun you own to buy another very much like it.
Installation requires minimal gunsmithing ability, and all instructions and hardware are provided. Top, side and bottom rails do not interfere with the folding mechanism of the SUB2000.
MSRP: $46.95 for 5.3-inch top rail, $53.95 for 5.3-inch bottom rail and $59.95 for 4-inch side rails (pair of two). Available in black or brushed aluminum.