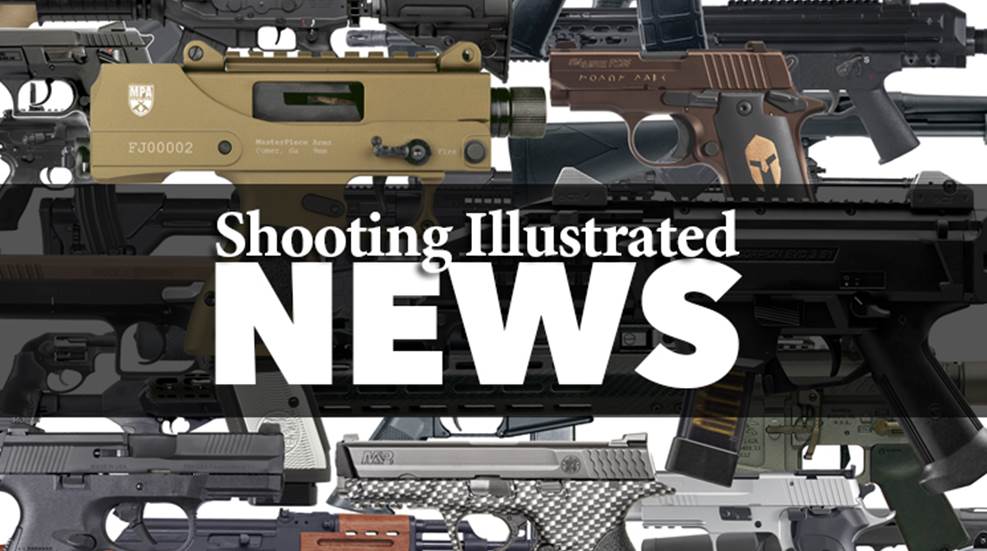 U.S. District Court Judge Benson E. Legg struck down the "good and substantial" requirement as unconstitutional in a March ruling, but temporarily delayed implementation of the decision pending a potential appeal and a subsequent stay by the state's attorney general's office.
But in an eight-page memorandum signed Monday, Legg ruled there was no basis for a stay and issued an order dissolving the temporary delay, effective 14 days from the ruling.
As a result, barring further court action by Maryland Attorney General Douglas F. Ganser's office, beginning August 8, Maryland will become a "shall issue" state, allowing residents to receive permits to carry concealed weapons for personal protection once basic safety and required law-enforcement criteria are met.
Prior to Legg's March 2012 ruling, Maryland was among only a few states adhering to a "may issue" policy for CCW permits, leaving the distribution up to the arbitrary discretion of county sheriffs, state police or other local authorities.
The original lawsuit was filed against the state in 2010 by Raymond Woollard, who was issued a Maryland permit to carry a concealed weapon in 2003 but was denied a renewal in 2009 by the Maryland State Police and the Handgun Permit Review Board, alleging Wollard failed to "verify threats beyond his residence."
Woollard's suit claimed the rejection was unconstitutional, and Legg ruled in his favor, finding Maryland's "good and substantial reason" requirement had no purpose other than to reduce the number of firearms in public while ignoring whether applicants are fit to carry them and that it "impermissibly infringes the right to keep and bear arms" as guaranteed by the Second Amendment to the U.S. Constitution.
"A citizen may not be required to offer a 'good and substantial reason' why he should be permitted to exercise his rights," Legg wrote. "The right's existence is all the reason he needs."
In 2011, Maryland State Police received 5,216 applications for CCW permits, rejecting about 5 percent. Most of those rejected—179 out of 251—were based on the "may issue" statute.