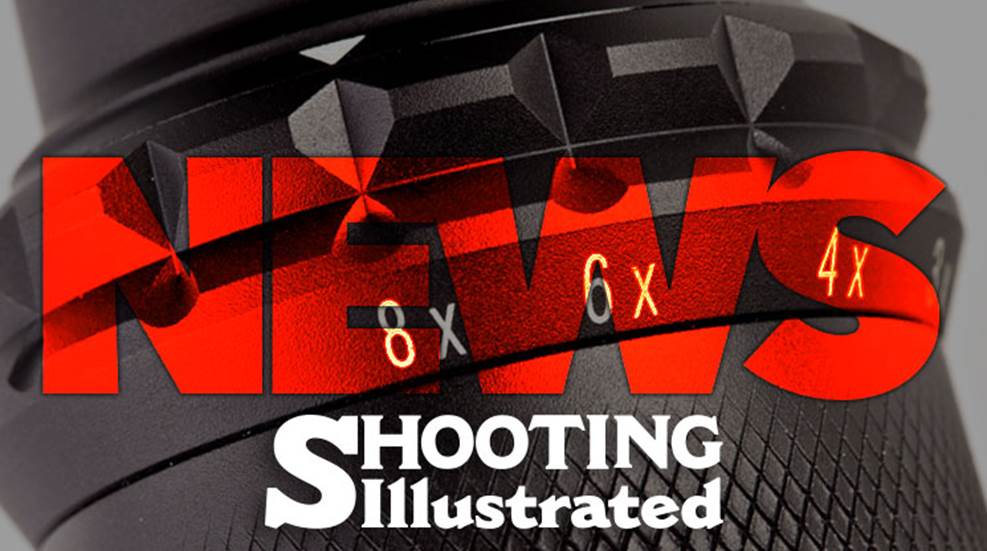 The owner of a popular Cajun eatery located on the East side of Indianapolis is serving a warning to all bad guys following a recent robbery at his establishment, offering a 25-percent discount to customers with a valid Indiana concealed-carry handgun license. 
Art Bouvier, the owner of Papa Roux, announced the promotion offer on the restaurant's social media shortly after learning of the robbery Saturday night. 
Bouvier told the Indianapolis Star several customers were dining around 7:30 pm when the suspect walked in and placed an order with shift leader Hannah Watts. Moments after ordering, the suspect told her not to move as he reached into the tip jar and pulled out a wad of cash. 
"I froze," Watts said. "There was something about his voice." 
The suspect told Watts and another employee he had a gun and demanded all of the money from the registers. No one was injured in the robbery, and the suspect escaped with an unknown amount of cash. 
It's unknown how much money the suspect made off with, but nobody was injured during the ordeal. Bouvier said he told his crew the money was replaceable, but their lives were not. 
The restaurant owner praised his employees for how they handled the robbery. "My crew needs to be commended for how they handled the situation," Bouvier said. "They were completely professional – no one even knew what was going on until (the robber) left." 
It marked the first time the restaurant has been robbed since it opened eight years ago. 
"If thugs are going to come in and threaten OUR extended family with guns, you'd better believe I will use every trick I know to protect (our family)," Bouvier wrote on his Facebook page Saturday night. His message attracted more than 1,000 likes by 1 p.m. Sunday. 
On Monday, Papa Roux served a full house of customers—unusual for the first of the week—many as a result of the special promotion.