by
posted on March 25, 2015
Support NRA Shooting Illustrated
DONATE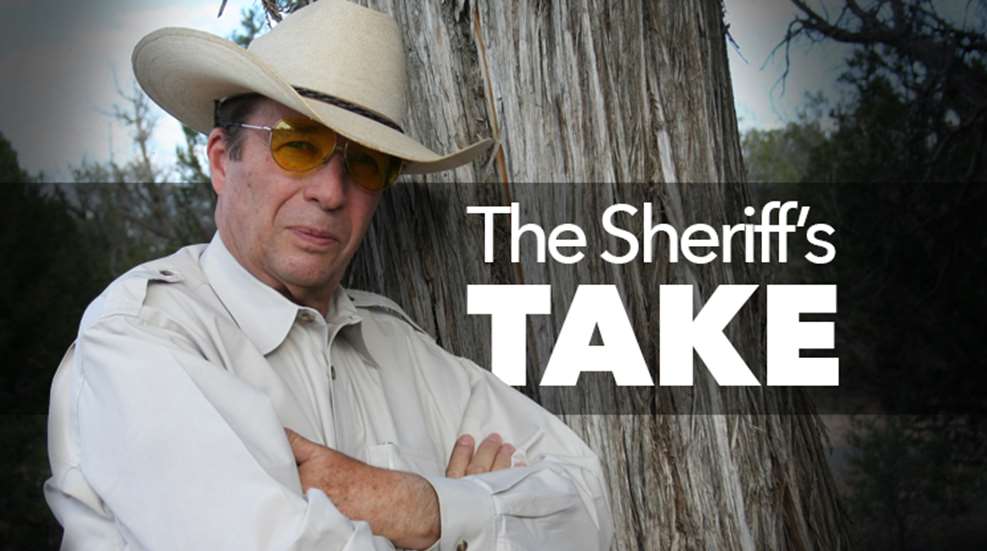 For years, it has been suggested the armed citizen carry at least one reload along with his defensive handgun. I suppose, in a general way, that is good advice, but at the same time, it is obviously very vague. For example, if one is carrying a five-shot revolver, he would have only 10 rounds of ammunition, total. On the other hand, if he were carrying one of the popular striker-fired pistols, he might have more than 30 rounds on hand in case of a criminal attack. That's quite a difference.
To get a little better perspective on the question, let's look at a recent study by a major police agency, which determined that in 65 percent of officer-involved shootings in its jurisdiction, the confrontation was successfully resolved with seven rounds or fewer.  In 35 percent of such incidents, it took more than seven rounds to stop the attack.  Also, in 29 percent of those situations where more than seven rounds were needed, more than 10 rounds were required to stop the attacker.
Now, granted, the mission of a citizen's handgun is a little different from that of a law enforcement officer's handgun. Peace officers have to stay in the fight, while the legally armed citizen should be using his defensive handgun to get away from the threat, but the study gives us good reason to examine the issue of carrying extra ammunition.
When carrying a double-action revolver, I have chosen to carry one reload in a belt pouch and another in a speed strip stashed in a convenient pocket. I augment my .45 ACP Colt Commander with two extra magazines, carried in a double mag pouch. By the same token, my car gun—a Smith & Wesson M&P9—is supported by three extra magazines conveniently located in the console. While I don't think it is necessary to be loaded down with a lot of extra ammunition, this seems to strike a comforting balance I can live with.
We'd be interested in knowing your thoughts on carrying extra ammunition. How much do you regularly carry, how do you carry it and why?