by
posted on August 27, 2021
Support NRA Shooting Illustrated
DONATE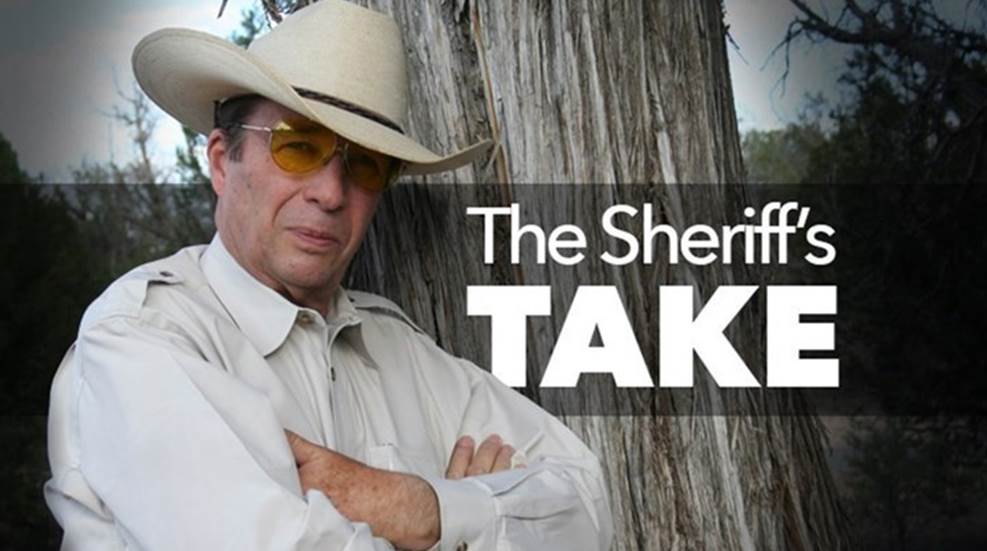 Recently, there has been discussion on the internet regarding the relevancy of the fast draw in personal defense. Some have suggested that it is not very important because of the emphasis that modern shooters put on awareness. Others claim that the whole technique was driven by the Hollywood Westerns and was not important in the real Old West, nor is it of value now.
Well, I don't mean to shock anyone, but the gunfighters of the Old West were as fast as they were able to be, given the guns and holsters that they had to work with. The development of rigs that allow for a fast draw has been an evolutionary thing and a gradual, but purposeful, improvement. Hollywood silliness aside, real gunfighters have always gotten their guns out as quickly as they could.
In addition, always and awareness are two words that really don't go together. None of us are always as aware as we should be. Nor are we always as aware as we could be. It is definitely a goal to work towards and, hopefully, good guys will be aware when they need to be. But, where awareness is concerned, there are no guarantees.
If a person is faced with an unavoidable, serious threat and his gun is still in his holster, he has a serious problem. The quicker a shooter can get the gun into his hand, the more time he has to obtain a good sight picture, trigger press, and thus solve the problem. So what is a suitable quick-draw time? Well, we could say that it is whatever time that it takes to get the gun into action and overcome the threat, but most folks would like a little more specific information. I would say that a 1-second draw and hit, from concealment, would be a goal to work for.
Of course a lot depends on a person's equipment. Does the selected defensive handgun fit the shooter's hand and have controls that are easy to manipulate? Is the holster suitable for the shooter and is it positioned in the best location to allow for speed? These are important things to consider when working on a fast draw.
And, of course, practice is the most critical element. Safety is always paramount, so in the beginning, the shooter doesn't work for speed. He or she works and practices to develop smoothness and to identify and avoid any wasted motion. Slowly practicing the basics is the best way to put it all together.
So, yes, the fast draw is an important part of the skills necessary to survive a deadly encounter. It always has been and always will be.