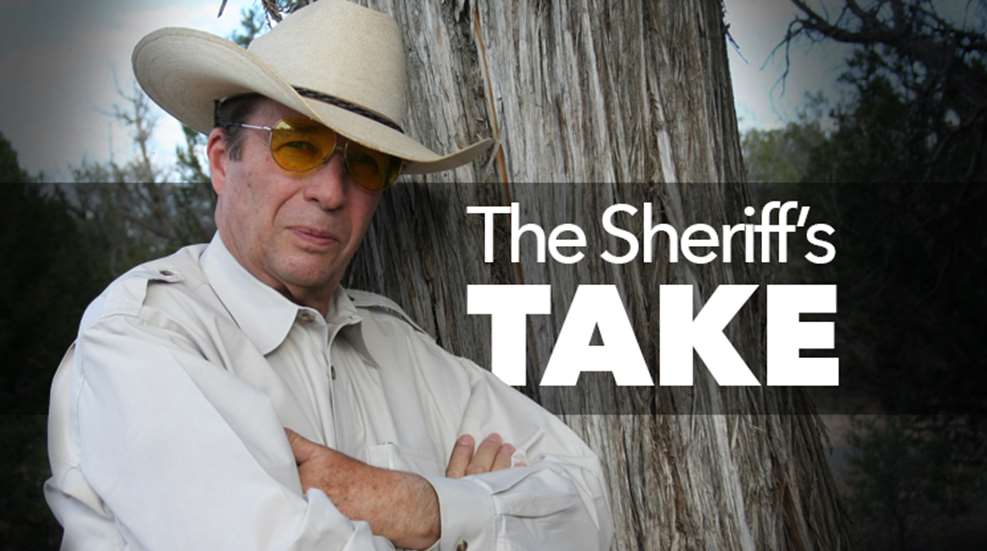 One of the most dangerous experiences an armed citizen can have is arming himself and trying to clear his own house at nighttime. It is very much like the old football quote, "A lot of things can happen when you pass the football and most of them are bad."
It is a military axiom that the defender has the advantage. And, when you go hunting for that burglar, you make him the defender and you become the aggressor. All he has to do is to take cover and wait for the opportunity to take you out. And it really doesn't matter if you are better armed and have all kinds of fancy new tactical lights to use; the bad guy still has the advantage.
Here is a little exercise that you can try that will prove my point. Have a family member go hide in your house, turn off all the lights and go try to find them. You can even take your tactical light, but no guns (PLEASE!). It's the old game of hide-and-seek, and you won't get to be the winner very often.
But, you point out, a lot of defensive academies like Gunsite run you through their indoor simulators (The Fun House) as part of your training. That is very true, however, they do this in order for you to put to use the skills that you have just learned on the square range. The vast majority of those instructors remember to tell you that it is not a very good idea to be clearing your own house by yourself.
You can, in fact, move the odds in your favor by clearing the house with someone else. A good partner can cover your back while you search, but this is something that you must practice together and you must practice it on a regular basis, working out your own hand signals and tactics. Even then, an invader who will take cover and wait for his opportunity still has an advantage.
The one exception to this whole issue is when you hear a family member in another part of the house screaming for help. In that case you have to go to them and take your chances, doing what you can to stop the attack. Just understand that most of the odds favor the bad guy. Do you have a plan for dealing with this scenario?
With the exception of the above situation, it is far better to take a defensive position of your own, behind good cover, and call for help. Let the professionals do the house clearing.