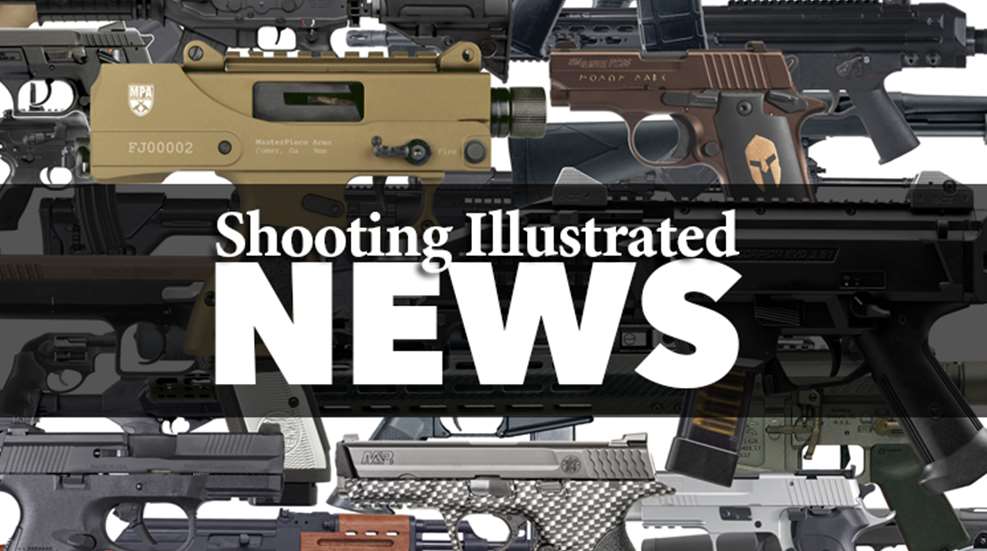 It probably wouldn't take much to convince most gun owners and shooting enthusiasts of the intrinsic as well as the monetary value of modern firearms. However, in recent years, the value of collectible, famous and infamous historic firearms has skyrocketed as auction houses regularly offer old and unusual guns to a growing legion of anxious bidders.
On June 14, an 1873 Colt .45 revolver belonging to frontier scout and showman "Buffalo Bill" Cody sold at auction in Dallas for more than $40,000. Heritage Auction's Tom Slater said Cody purchased the gun from the New York City firearms dealer Hartley & Graham in January 1883 and carried it in many of his performances. In 2012, another pistol belonging to Cody when he was a scout for the U.S. Army during the American Indian Wars sold for $240,000. Cody died in 1917 of kidney failure at the age of 70.
In June 2012, a rare 12-gauge shotgun that Annie Oakley once used to dazzle Queen Victoria fetched the hefty sum of $143,400 at auction. Made by Parker Brothers, the gun accompanied the sharpshooting celebrity when she traveled to England with Cody's famed Wild West show in 1887. In addition, Oakley's Marlin .22 caliber rifle went for $83,650 and her iconic Stetson hat brought $17,925.
Earlier this year, the Colt .45 revolver that Tombstone, AZ, lawman Wyatt Earp reportedly carried during the O.K. Corral shootout fetched $225,000 during an auction at J. Levine Auction and Appraisal in Scottsdale.
On the more notorious side, two guns carried by gangsters Bonnie Parker and Clyde Barrow when they were ambushed and killed by law enforcement officers in 1934 went for a cool half-million at auction in 2012. Parker's .38 cal. Colt Detective Special found taped to her thigh sold for $264,000, while Barrow's Colt 1911 .45 sold for $240,000 to the same bidder, whose name was not revealed by the auction company.
Staying with the gangster theme, back in 2009, a Remington .41-caliber rimfire double derringer found hidden in bad guy John Dillinger's sock at the time of his January 1934 arrest in Tucson, AZ, was auctioned for $95,600. Manufactured by Remington Arms, the unique firearm marked the first of the derringer genre, with each barrel able to fire individually by means of a pivoting firing pin operating on a ratchet. About 150,000 of the guns were manufactured between about 1866 until around 1935.
But when it comes to value of antique firearms, pristine continues to outperform notorious at American auction houses. In 2008, a corrosion-free Colt Walker .44 black powder revolver (ca. 1847) sold at auction in Fairfield, ME, for $800,000, reflecting the most ever fetched for the model, of which fewer than 170 are believed to exist. It was also the highest price ever paid for any type of Colt firearm. The black powder cartridge pistol was sold with the original powder flask, issued at Vera Cruz to Private Sam Wilson in 1847.
Only about 1,100 Walker pistols were made during a short production run in 1847. Its namesake, Capt. Samuel Hamilton Walker, a war hero who fought in the Texas-Mexico wars, collaborated with gunmaker Samuel Colt to create a pistol suitable for the Texas Rangers and the U.S. Dragoons. Walker wrote in 1847 that the gun was "as effective as a common rifle at 100 yards and superior to a musket even at 200."
Besides the fact that relatively few of the pistols were manufactured in the first place, a contributing factor in the scarcity (and value) of the Walker Colt today is that many of the guns were damaged by mis-loading. When it was introduced, many people had never seen a revolver--much less shot one--resulting in burst cylinders and the accidental firing of all six chambers at once.