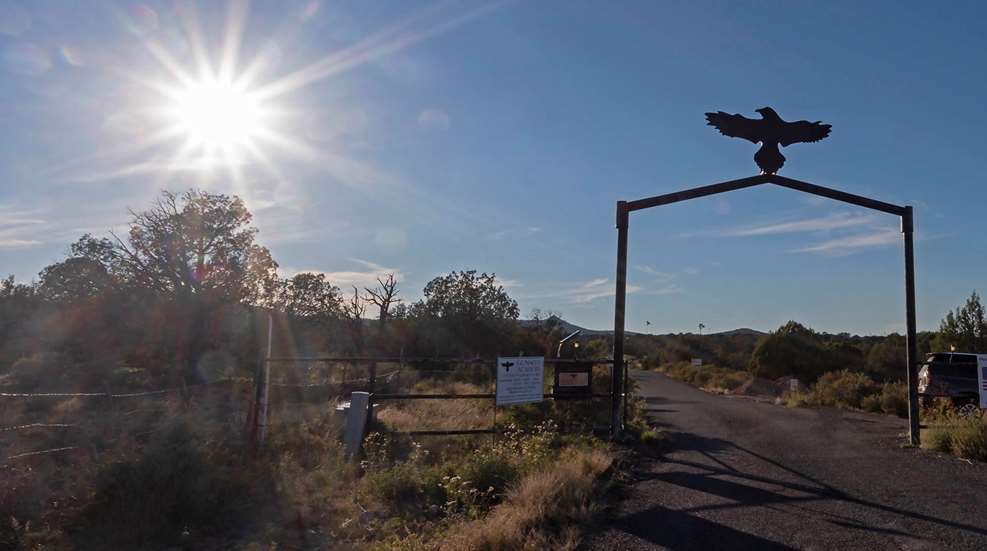 Experienced gun owners know Gunsite Academy is a premier destination when it comes to learning firearm handling and receiving higher education in self-defense skills. The expert instruction there has drawn a record number of students for seven years in a row. If 2023's numbers are any indication, it'll soon be eight, and the facility is expanding to meet that demand.
Growing physically beyond its 3,000-acre complex that encompasses dozens of ranges, simulators and headquarters in Paulden, AZ—near Prescott—is not in the blueprints, however.  It's the buildings that are either increasing in size, being constructed, refreshed or upgraded.
With the number of students flocking to the location, classroom space was at a premium. To remedy the situation more will be added at the Pro Shop location. That popular retail space isn't vanishing, though. It's moving into a more spacious 4,900-square-foot site nearby.
Those who've been there during busy sessions know that the mess deck, where attendees gather for lunch, can get a little crowded. So it's also expanding, along with the company offices ensuring maintenance of the service and comfort enthusiasts have come to expect from the fabled firm.
Housing the world-class instructors who conduct more than 400 courses annually on site was a growing concern. Attracting and keeping experts in particular techniques and disciplines is tough when their stay requires lodging in cramped and outdated quarters. A brand new "Bunkhouse" is already going up to remedy the problem.
With roughly 14 million Americans purchasing their first gun when Covid-19 and violence plagued the nation, Arizona isn't the only place Gunsite is expanding. This year the company has also expanded its course availability to other sites in South Carolina,  Colorado, Tennessee, Alaska and Alabama. 
Gunsite Academy was established in 1971 by Lt. Col. Jeff Cooper, father of the modern technique of the pistol. He died in 2006, although his legacy is alive and well at Gunsite and other training facilities across the nation.