Range Systems is always creating new ways to be safe in live-fire environments, and their most recent product is no different. The Guardian Compact Clearing Trap, a new addition to the Guardian line, provides a safe and secure method in which to ensure a pistol is clear. Through this device, Range Systems hopes to avoid any accidental or negligent discharge of a handgun no matter the location. Safely clearing a firearm is crucial, which makes the Guardian an ideal safety measure for law enforcement agencies, commercial ranges, gunsmiths and shooters everywhere.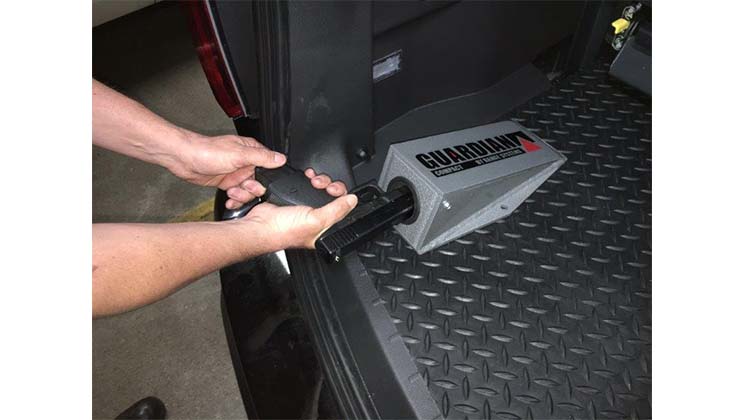 The Guardian's housing is made of .25-inch AR500 steel with a Dura-Bloc ballistic rubber interior for capturing the round. Users can safely insert their weapon without fear of scratching due to its soft poly cap. It's lightweight and portable, has the ability to be mounted anywhere and the Guardian is designed to handle handgun rounds up to .44 magnums.
For more information visit Range Systems.
MSRP $125