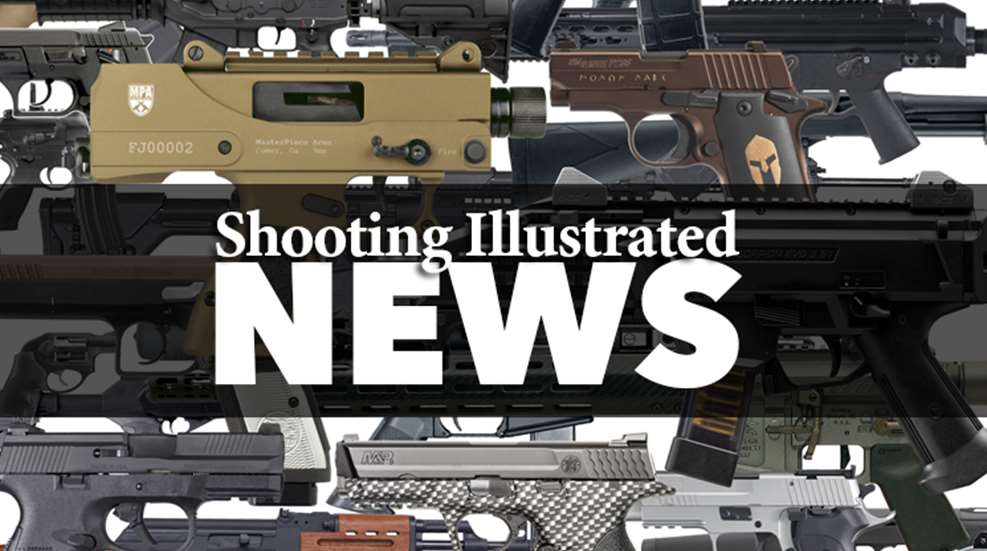 At the current rate of applications, the Sunshine State is on track to exceed one million concealed-carry permits by summer's end.
According to statistics provided by the Department of Agriculture and Consumer Services—the state agency delegated the authority to issue the permits—as of May 31, a total of 939,859 persons have active Florida carry permits. Demographically, that number breaks down to 753,360 men and 186,499 women.
In the first six months of 2012, the total number of permits rose by 252,350, compared to an increase of 187,900 for the same five months in 2011.
Presently, about one-in-five Florida CCW permittees are women, a number that has grown consistently since the state's updated carry law was implemented in 2004. The number of women with concealed carry permits in Florida was approximately 48,000 in 2004, growing to around 146,000 by the end of 2011.
May 31 department figures indicate the number of females with CCW permits currently stands at 186,499.
For sheer numbers of permittees, Miami-Dade County, with a population of nearly 2.5 million, leads the state with 83,975, reflecting about 3.3 percent of the total number of residents.
The leading Florida county in terms of percentage of persons permitted to carry concealed firearms was rural Dixie County, located in the panhandle, where more than one in 10 residents are licensed. It was followed by Monroe County, located in the Florida Keys, at 7.4 percent.