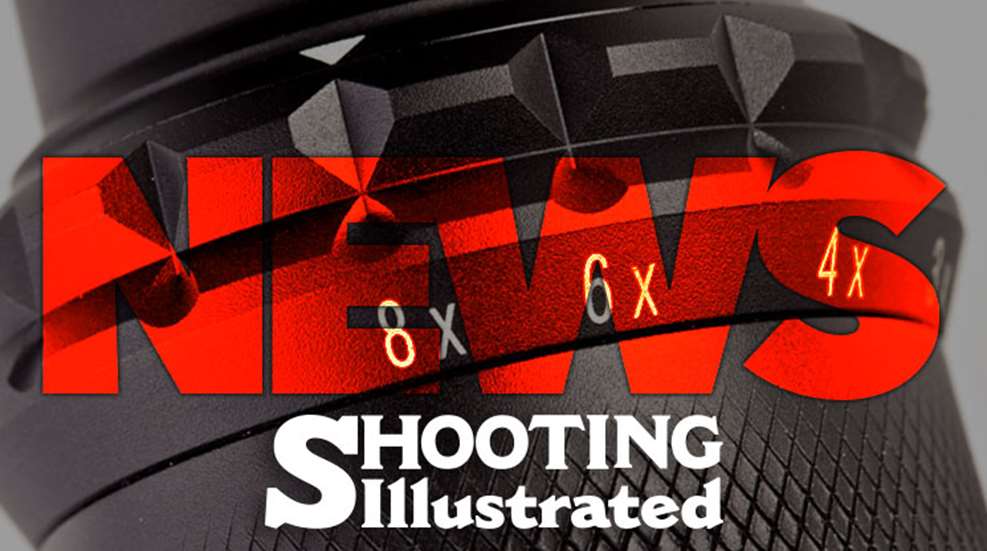 Florida enhanced the safety of those in uniform—a move it made in the wake of the 2015 lone wolf terrorist attack on Naval and Marine Corps centers in Chattanooga, TN—by expediting concealed weapon license applications submitted by members of the military or veterans, and 80,000 people have taken advantage of the streamlined process in its first two years.

"The men and women who serve and have served our country deserve all of the support we can provide," said Florida Commissioner of Agriculture Adam Putnam during the initial announcement. "We are pleased to expedite active military members and veterans' applications for a concealed weapon license."

The effort, designed to improve the ability of those who serve our nation to better protect themselves and their loved ones, has been an overwhelming success. This week Putnam announced the new figure explaining, "I'm proud that we have expedited so many concealed weapon license applications for our active military members and veterans."

The partnership is the first-of-its-kind in Florida, with tax collectors in 36 different counties participating. Members of the military or veterans simply bring their paperwork to one of those locations to be photographed and fingerprinted. The completed packet is then sent direct to Putnam's Consumer Services division and submitted for review. New or renewal permit applications can still be mailed, or you can visit one of the eight regional offices handling the process.

Active-duty personnel need to include a copy of their Common Access Card or other official military identification when filing for a permit. Current orders can also serve as proof of status. Veterans with an honorable discharge should submit a copy of their DD 214 long form with the required paperwork.

Florida currently has 1.78 million concealed weapon permit holders, a figure that's 180,000 more than the 2016 total released by Putnam's office.