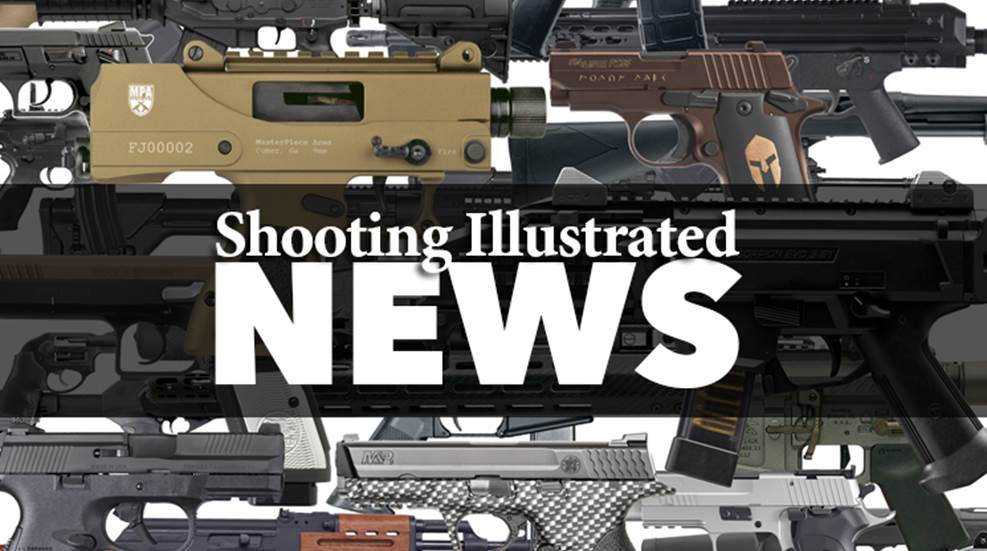 The Wall Street Journal reports that firearm retailers and manufacturers alike have two contingency plans in place: one for President Obama's re-election, and one for Mitt Romney's election.
Most readers recall the beginning of the current historic spike in firearms production and sales that began immediately following the election of President Barack Obama on Nov. 4, 2008. At that time, data from the FBI's National Instant Criminal Background Check System (NICS) indicated there were a total of 1,529,635 checks for firearms purchases in November 2008—the highest monthly total ever and a 42-percent increase from the same month a year previous.
Historically, November is always a strong month for firearms sales—and sales in general—as it includes the most popular shopping day in the U.S., the day after Thanksgiving, otherwise known as Black Friday. Nov. 25, 2011 experienced the most background checks for firearm purchases in a single day (129,166), marking a 32 percent increase over the previous NICS high of 97,848 on Black Friday 2008.
Understandably, firearm retailers—or, more specifically, those individuals who write orders for gun retailers—are acutely aware of the history of gun and ammo sales during the past four years. They understand the spike was driven largely by the unprecedented surge in personal-protection firearms sales, but also partly by concern that the Obama Administration would enact new laws to restrict the sales of certain firearms.
Specifically, The Journal article points to Sidney, NE-based outdoors mega-retailer Cabela's, where those persons in charge of forecasting and ordering find themselves in a difficult position. If Obama wins a second term, they must be prepared for a surge in gun sales. If Republican challenger Mitt Romney is victorious, they'll need fewer guns on the shelves, and more items such as boots and hunting gear.
"If Mitt Romney is elected and there's no perceived threat on the freedom to own guns, people might decide to spend disposable income on things like outerwear instead," said Cabela's longtime public relations consultant, Joe Arterburn.