by
posted on November 29, 2019
Support NRA Shooting Illustrated
DONATE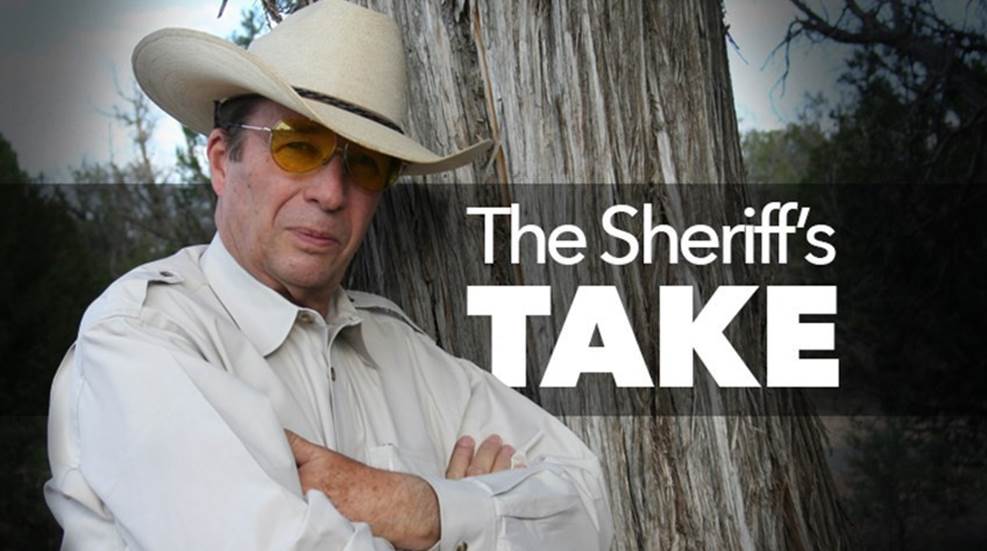 Just recently, a homeowner was awakened from a sound sleep by someone screaming and beating on his front door. Getting up, he went in and opened his front door, only to be attacked by an individual who was probably under the influence of some substance or another. 
Fortunately, the attacker was not armed. The homeowner was able to subdue the attacker, who ended up in the hospital and under arrest. The homeowner was also injured but not seriously. However, it doesn't take much of an imagination to imagine how very badly this sort of thing could have gone. 
Some people just don't understand that this whole business about personal defense is about a person's entire lifestyle. There is really no reason to open the door until you know who is out there and what their intentions are. If it is a stranger, or you are the least bit suspicious of the situation, don't open the door at all. You are under no obligation to do so. It helps to remember that 911 is your friend.
In the situation that I've just illustrated, what if that homeowner had gone to the door, gun in hand? Well, he still has a problem. He is being physically attacked, and he has to either get rid of that gun or use it. If he uses it, is he justified?
I like some of the home designs that allow a person to look out a convenient window to see who is on the porch and who might be nearby. When Col. Jeff Cooper designed his home at Gunsite Academy, it was built so that windows allowed observation at every external door. For those considering building a new home, it is an excellent idea.
Homeowners should also be aware that doorbell cameras are now available. These can be installed at every external door and allow the homeowner to check things out before making a decision to open up. A quick check of the internet shows that these cameras can be relatively inexpensive, too.
Personal defense is not just about guns. It's about being alert. We simply don't open an external door until we know who is there and what their business is. If there is any doubt, we don't open the door at all. It is that simple.