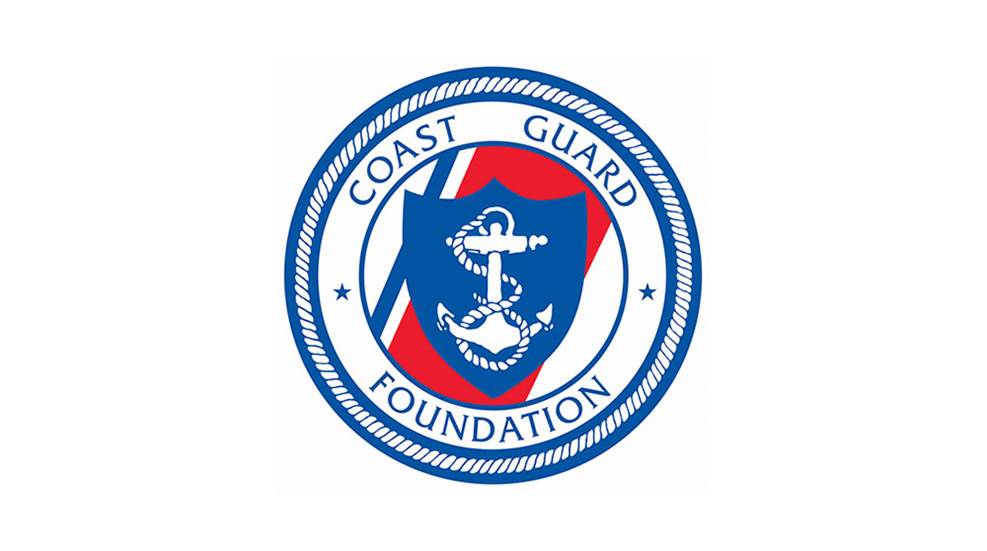 The Coast Guard Foundation—a non-profit organization dedicated to the education and wellness of Coast Guard members and their families—announced in September that it awarded 128 scholarships in 2019, totaling $354,000 in support. More than 1,100 college-aged young adults have received an excess of $5.4 million in the29 years the organization has conducted the program.

This year's awardees include Caroline Cutter, daughter of Master Chief Petty Officer Mark Cutter, a 27-year Coast Guard veteran. She was on the field hockey, ice hockey and lacrosse teams during high school, served on the Student Activity Board, participated in a variety of clubs and still managed to graduate with a 4.0 GPA in a heavy AP course load.

Jenna Murphy, daughter of Petty Officer Robert Murphy, is a 3.9 GPA student and also exemplifies the caliber of recipients. She served as a math tutor, held student leadership positions, participated in three sports, earned her Bronze, Silver and Gold Girl Scout Awards and devoted more than 150 hours of community service.

"The children of the brave men and women of the Coast Guard consistently demonstrate a focused dedication to their studies and desire to give back to their communities," said Susan Ludwig, president of the Coast Guard Foundation. "These scholarships are an investment in the development of the next generation of leaders. The future of the country will be determined by these young adults. We are proud to assist them to get the education they desire."

Although the Coast Guard's death-defying, helicopter-jumping paramedics that save lives get the most notoriety, the branch's official mission is, "… to ensure our Nation's maritime safety, security and stewardship." As part of Homeland Security it overseas, "Ports, Waterways, and Coastal Security; Drug Interdiction; Migrant Interdiction; Defense Readiness; and Other Law Enforcement," according to its website.

The Coast Guard Foundation is a 501(c)3 non-profit founded in 1969.