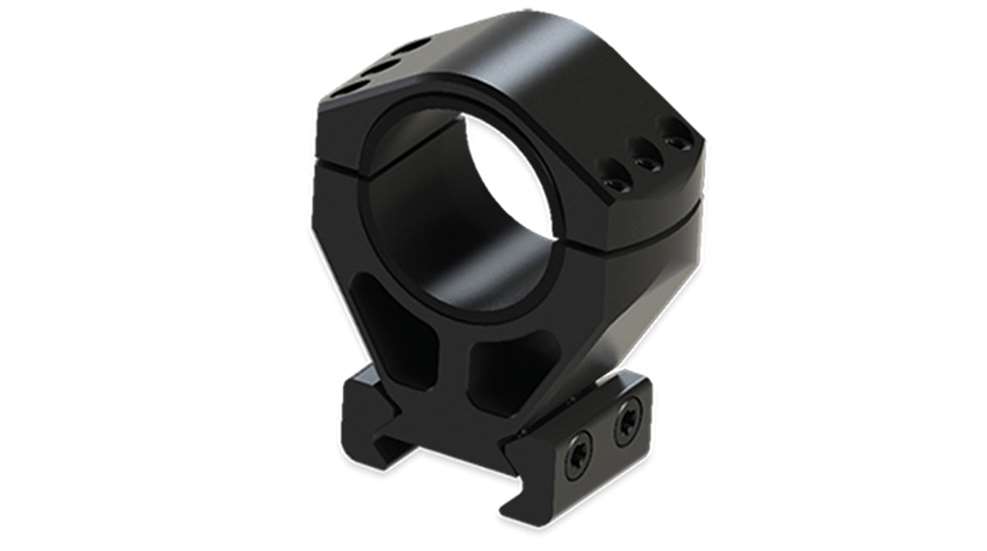 The new XTR Signature Rings were designed for the tactical shooter and deliver plenty of holding power with little weight. They're secured with six clamping screws per ring with strong steel bases that self-center on most Weaver and Picatinny rails. Just like Burris' Signature Rings, Pos-Align inserts are what guarantee optimal centering and maximum scope-to-ring contact for tremendous gripping power without damaging the scope finish.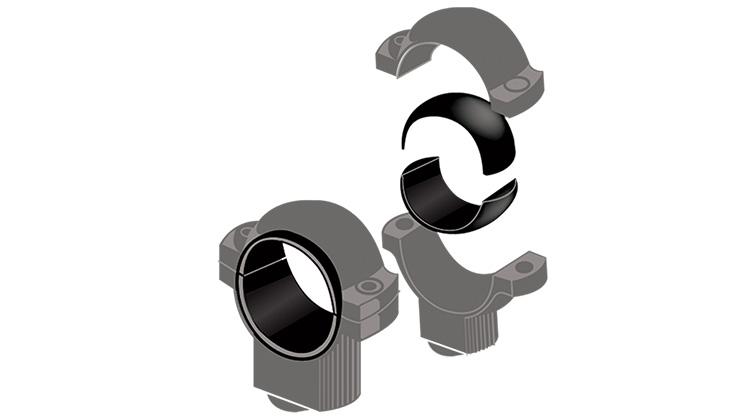 The XTR Signature Rings allow users to sight in their guns without scope adjustments, they correct misalignments caused by off-center receiver holes and correct for bases or rings being slightly off-center. You can also use these rings to cant your scope. XTR Signature Rings give users more flexibility and adjustment possibilities than they would with a tapered base. Additionally the rings come in offset inserts in 5, 10 and 20 MOA, which allows for cant adjustments of 5 MOA at a time, and up to 40 MOA when combining both included sets of 20 MOA inserts. In other words, the XTR Signature Rings with save your scope's internal elevation for in-field adjusting and make tuning into long-range shots much simpler.
The rings can be rotated to any imaginable angle, which makes zeroing your scope a more accurate and easy task. The Pos-Align Inserts can also be adjusted to the exact point of impact you need. Using the XTR Signature Rings means there's no need for expensive tapered bases or shimming to make a 1000-yard shot.
The suggested retail price starts at $108.