by
posted on November 28, 2020
Support NRA Shooting Illustrated
DONATE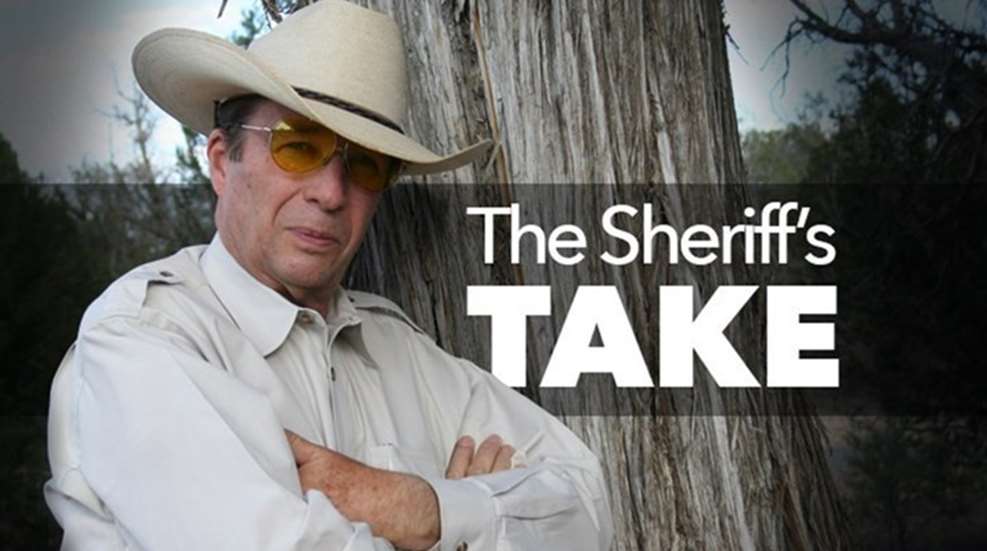 It wasn't all that long ago that the idea of American citizens packing guns for personal defense was almost unheard of. And today, a relatively short time later, well over half of our United States have some form of shall-issue firearms permit. More than a dozen states don't even require a permit at all. It is clear to me that more and more Americans are realizing that they are responsible for their own safety. Statistics show that violent crime continues to drop and I believe that this is because the crooks know that citizens are fed up with their violent antics.
We also live in a time when the manufacturers are simply outdoing themselves. There are more really good guns being offered than ever before. And the ammunition companies continue to manufacture ammunition specifically designed for personal defense; more importantly they are also continuing their research and development along these lines. Holsters and other gear are also keeping pace to meet the public demand for quality products.
And we are also blessed with the availability of really good defensive training. There are excellent schools across the country that offer the kind of training that a citizen needs to protect himself and family. And folks who can't get away to travel to a good school are finding that there are a whole bunch of qualified trainers who will travel to them. More importantly, American citizens are realizing that they need to get good training in order to exercise their Second Amendment rights responsibly.
However, one doesn't have to see much of the news to realize that the anti-gun crowd is as active as ever. Politicians with questionable motives and foolish citizens continue to team up to try to take away this important right that we rely on to keep us safe. I am thankful that there are so many of us who can join together, presenting a united front, to combat such foolishness. We are citizens who resist being treated like subjects.
So, on this holiday I suggest that you be thankful, be vigilant…..and stay frosty.