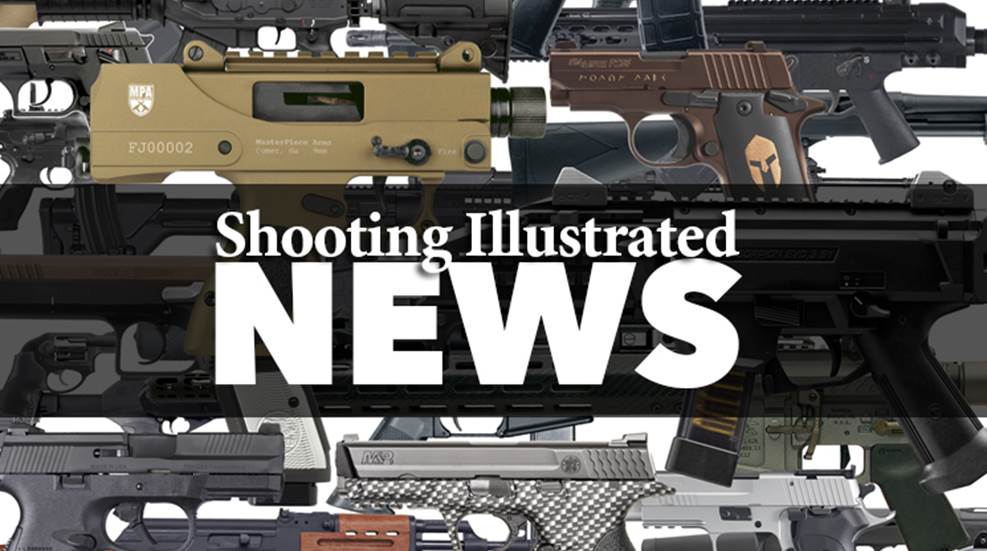 On Dec. 8, the Nevada Secretary of State's office announced anti-gun activists submitted adequate certified petition signatures to place an initiative before voters that would criminalize most private firearm transfers and mandate background checks for nearly all gun transfers in the state, with very limited exceptions.
The group Nevadans for Background Checks gathered a total of 166,779 signatures in four petition districts to expand background checks to anyone purchasing a firearm through a private seller or at a gun show. Currently, the law requires only licensed dealers to perform background checks on purchasers. Under state election law, petitioners needed to collect a minimum 25,417 signatures in each district to qualify the measure for the ballot.
The National Rifle Association Institute for Legislative Action (NRA-ILA) said this week that Nevadans for Background Checks is likely affiliated with ex-New York City Mayor Michael Bloomberg's "Everytown for Gun Safety," which bankrolled Initiative 594, a similar ballot issue appearing on the Nov. 4 ballot in Washington state.
Initiative 594 was approved with 59 percent of the vote and made Washington the first state to require universal background checks for all sales and transfers of firearms. It was placed on the ballot by activists after attempts to pass restrictive background check through the legislature repeatedly failed.
Similarly in Nevada, a background restriction law passed by state lawmakers in 2013 was vetoed by Gov. Brian Sandoval. That measure was staunchly opposed by the NRA and Second Amendment supporters, as well as the Nevada Sheriff's and Chief's Association, which testified against it.
Following its victory in Washington, the Bloomberg-backed group reportedly set its sights on other states, including Nevada, looking to replicate the initiative's success by circumventing state assemblies and legislatures to pass restrictive gun laws.
Unless Nevada lawmakers take action in the first 40 days of the 2015 legislative session on the proposed ballot initiative, it would appear on the 2016 General Election ballot.