by
Shooting Illustrated Staff
posted on February 22, 2015
Support NRA Shooting Illustrated
DONATE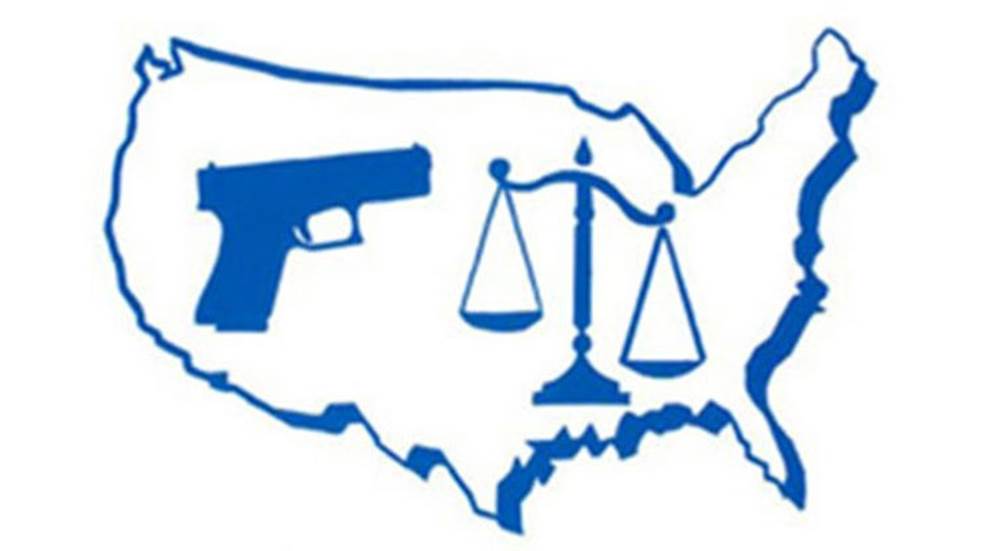 J. Scott Kappas, the author/publisher of the highly regarded Traveler's Guide to the Firearm Laws of the Fifty States (www.gunlawguide.com) was recently interviewed by L.A. Tarone, from Wilk News Radio, about the complexity of laws facing owners who have occasion to transport guns from one state to another.
Since the Traveler's Guide was founded in 1996, and then updated yearly, it has sold more than 1 million copies. As the book's chief researcher, Kappas, who is also a Kentucky attorney and Class III firearms dealer, possesses a unique grasp on the fast-changing legal landscape of gun rights.
This area of the law is so fluid, in fact, that each new Traveler's Guide edition, details well over 100 changes from the previous year. Many topics of critical import for firearm owners who need to stay abreast of current laws governing ownership, carry and transport, were covered in the wide-ranging, 42-minute interview.
It can be accessed at: http://media.wilknewsradio.com/a/102280539/02-17-15-tarone-with-scott-kappas-author-of-the-guide-to-firearms-laws-of-the50-states.htm