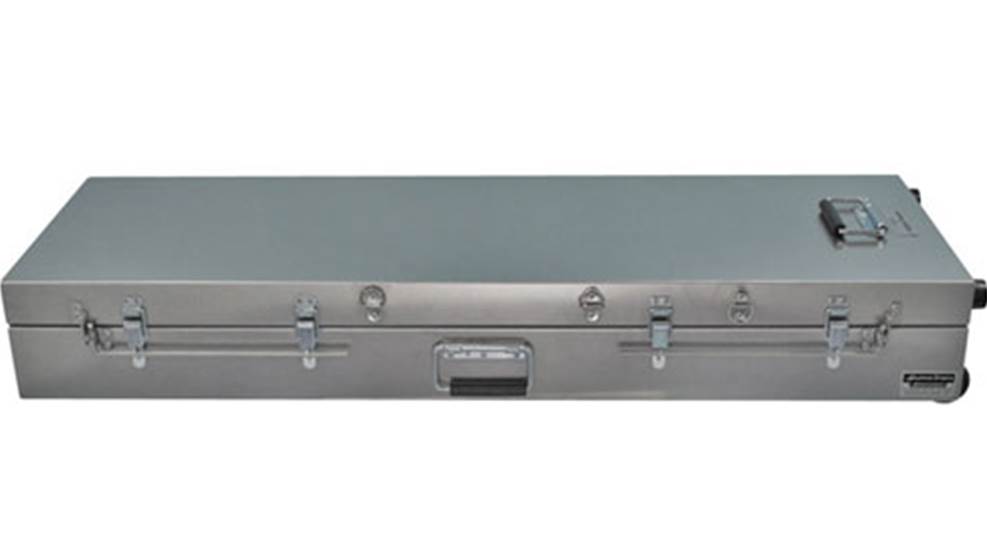 The Ultra-Lite Series gun cases have comparable strength of the Americase Premium Series cases but are at least one third lighter.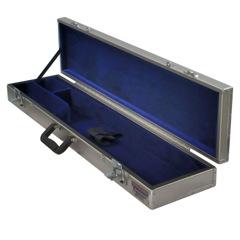 "The Ultra-Lite project has been in development for a many months. Time was taken to assure that these cases were engineered to be the extremely strong but also one of the lightest aluminum gun cases on the market today. Plus we needed to ensure the quality standards that we are known for were achieved," said Bill Kinsala, president at Americase. "We are extremely proud that we have accomplished this, and will have cases available for purchase beginning August 2012."
"Our plan is to have ten different case configurations including Trap, Skeet, Breakdown, and Sporting Clays," said Robby Kinsala, vice president at Americase. "The case interiors are velvet, much like our Premium Series cases that are known throughout the world for their outstanding quality."