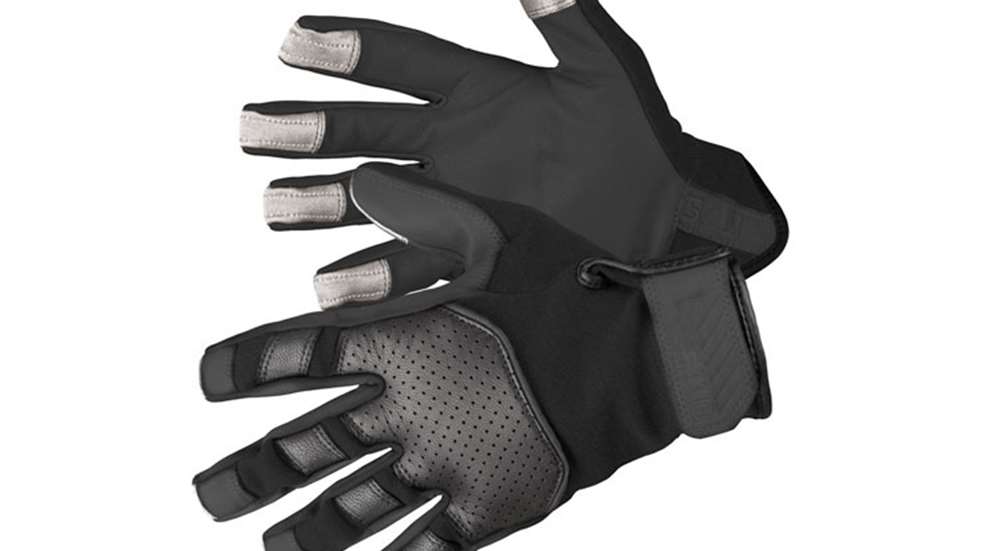 Having all the data you need to make a shot via a ballistic app on your touch-screen phone is great, but when you're wearing gloves, it can actually be quite a pain. Most gloves prevent your ability to use touch screens, meaning you'll have to take one off in order to enter data or manipulate the screen. 5.11 Tactical's Screen Ops Gloves eliminate that problem via fingertips made from a conductive material that enables interaction with touch screens. Available in three models—Patrol, Duty and Tactical—and multiple colors, there is a smartphone-compatible glove for most any shooter.
I've used the Duty model for a few months and found the adaptation period quite short. From entering ballistic data into iSnipe to posting photos on Facebook, the gloves let me maintain my comfort while shooting thousands of rounds through various firearms without the annoyance or delay of removing one to use my iPhone. They also let you call home from the range—or text your buddy who is always late that you're running out of ammo and he'd better step on it—with your gloves on, saving time and peace of mind.
MSRP: $49.99-$89.99. (866) 451-1726, 511tactical.com.