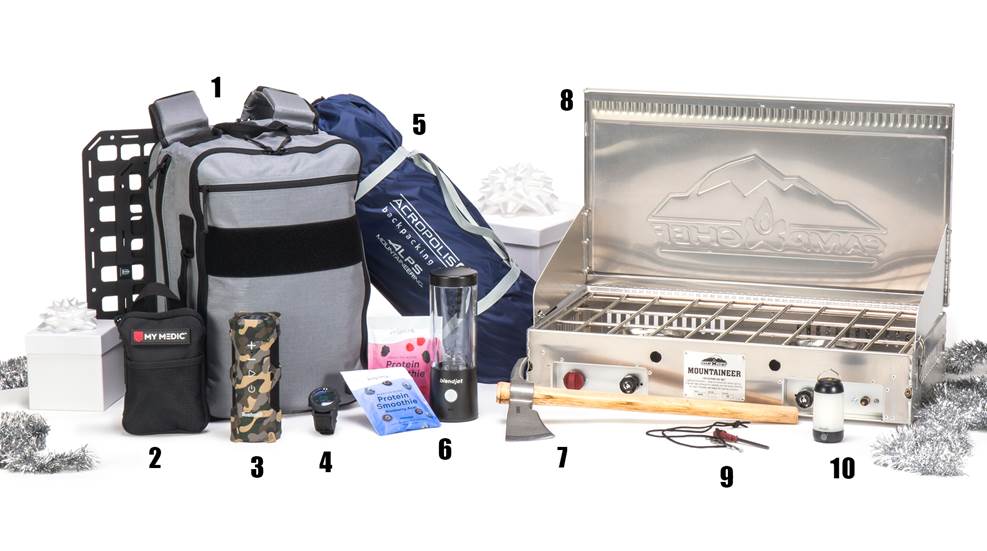 Check out these gun-related products for that firearm-enthusiast friend or loved one. Whether he or she spends time at the range, tinkering with their guns in the shop, in their special space at home, whipping up food and drink in the kitchen, driving to or from work or in the outdoors, we've got you covered this holiday season, no matter your budget.

In this week's episode of "I Carry," we look at using a Smith & Wesson Model 360 revolver in a Galco Stinger holster, along with a few other essential pieces of EDC gear.

Many people consider a .22 rimfire pistol to be ideal for wood use. However, Sheriff Jim has a few other thoughts that might just change their minds.